Craggy Range Fairytale Wedding - Hayden & Monique by Eva & Andrew
What are the things you enjoy the most on holiday with the people you love? Do you even remember? Hayden wanted to make sure they never forgot their Grand Tour around Europe, so during dinner one night at the Imperiale Palace in Santa Margherita, he asked Monique to take turns with him writing down all the highlights so far. Of course he had the trump card up his sleeve - "will you marry me?" being the last but definitely best note on the list. And so began their fairytale wedding, kicked off in Italy and turned into reality at Craggy Range Winery in Hawke's Bay, New Zealand.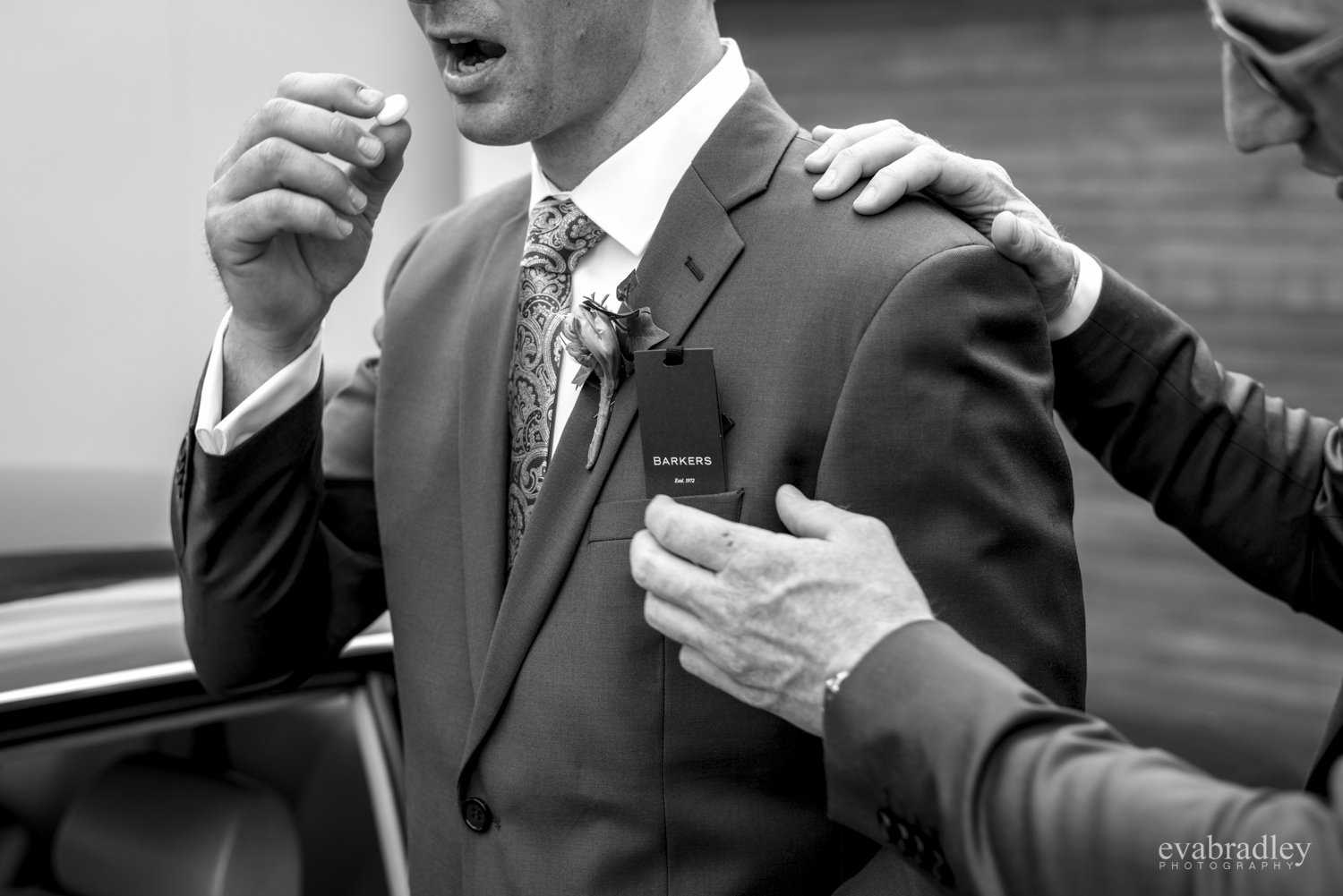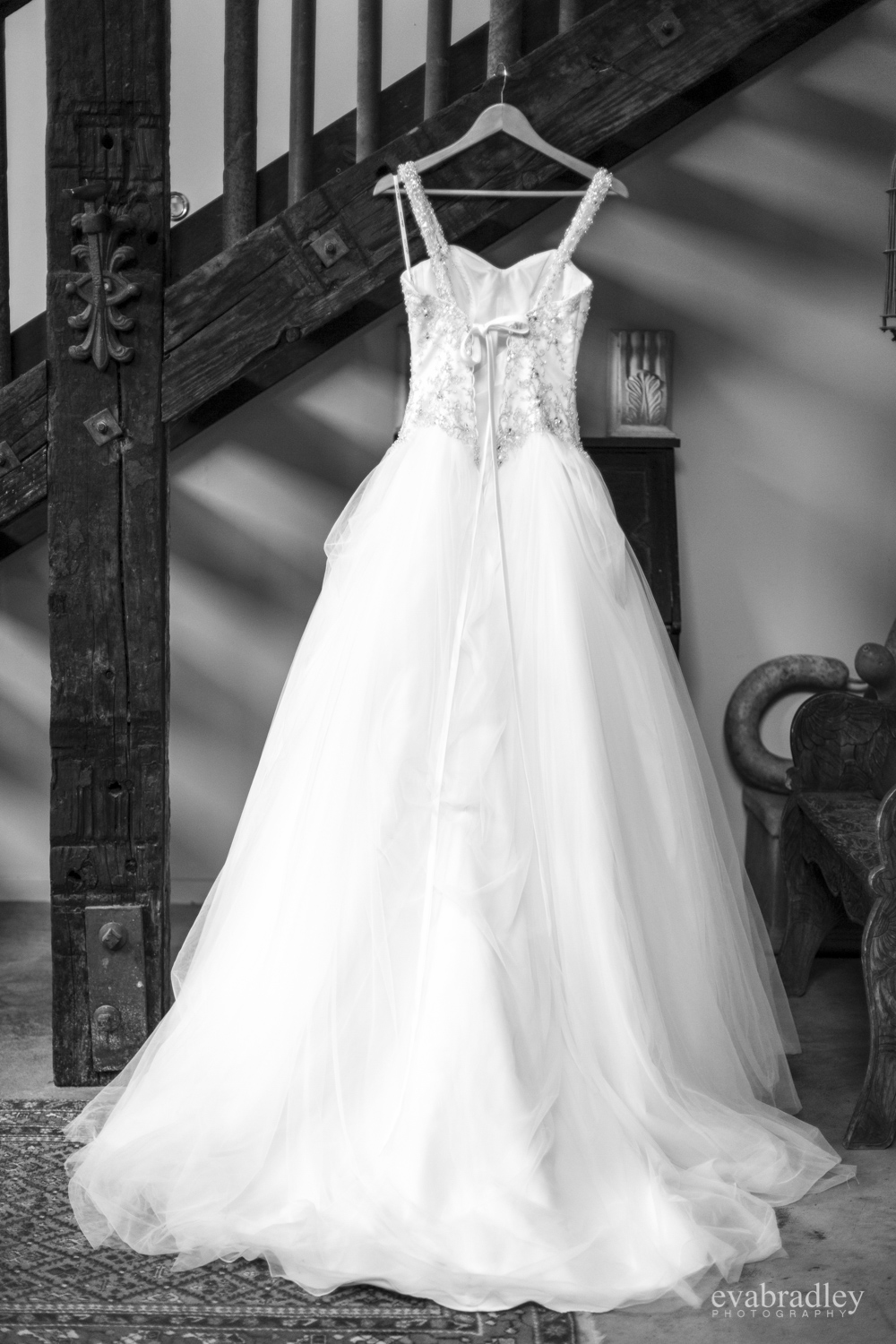 If you ask the groom what the best part of the wedding day was, he nails it with a simple but obvious answer that so many people overlook: actually getting married! Hayden and Monique exchanged vows in the Sophia Room at Craggy Range, then celebrated the rest of the day at the winery's famous Terrior Restaurant, tucked beneath the monolithic Te Mata Peak.
"It was really cool to see what we had planned and saved so hard for turn out how it did. It was awesome to see friends and family all in one spot and to see how perfect Monique looked," recalls Hayden.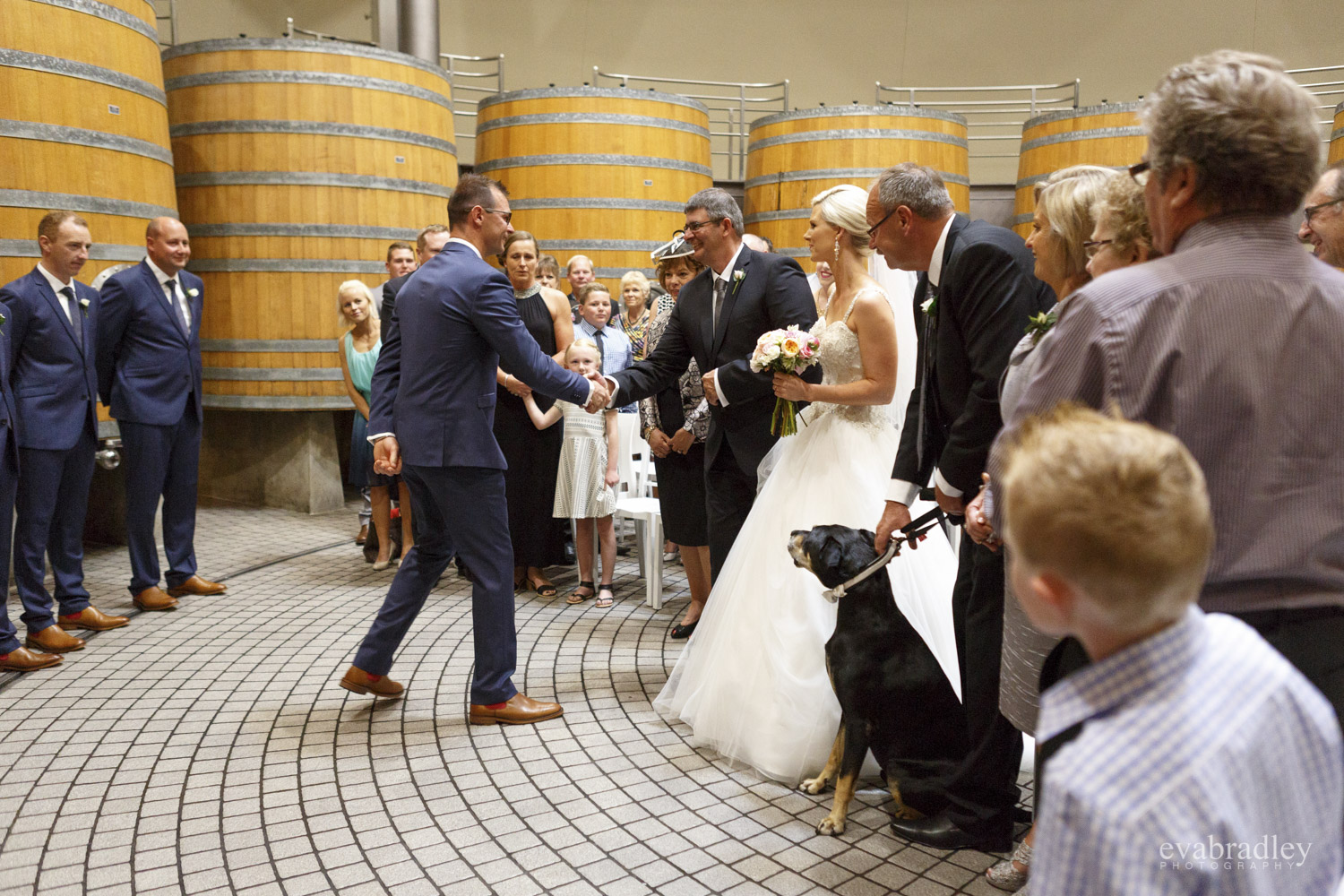 Our creative session with the bridal party took an hour and a half - time to make the most of the spectacular spaces and scenery in and around Craggy Range and to have heaps of fun doing it, but not long enough to leave the guests wondering when we'd be back. We arranged to come back after guests were seated with orders taken so that the party started cranking with no admin delays. Great planning is key to great photography and you can't the latter without the time invested together thinking about the former.
"Our photos came out perfectly. They showed the day how it really was. Eva and Andrew were so much fun which made the day just that much better. Eva would be one of the best photographers in New Zealand," says Hayden (and right after saying 'without doing a massive plug...' But, hey, who doesn't love a massive plug?).
To me, Monique in her Wilkins Bridal dress (and with pure happiness etched all over her face the entire day) was the picture perfect fairytale bride. The way Hayden meticulously organised so much of the day and looked after her like a princess at every moment they were together was just so special to witness. And being a witness with the responsibility to capture things like that is one of the reasons I absolutely adore being a wedding photographer. As I always say, it's not about how you looked that matters to us, it's how you felt, and feeling like they'd won the lottery ten times over was how I'd describe Hayden and Monique on their Hawke's Bay wedding day.