KATY + ANDREW - ESKDALE COUNTRY WEDDING
Katy and Andrew met a decade ago when they were 19 and confess there was nothing too romantic about the encounter. "We were just drunk Uni students," laughs Katy. But a proposal on one knee in Santorini followed by a beautiful wedding steeped in family history in Hawke's Bay tipped the scales of their love affair firmly back into the romantic category.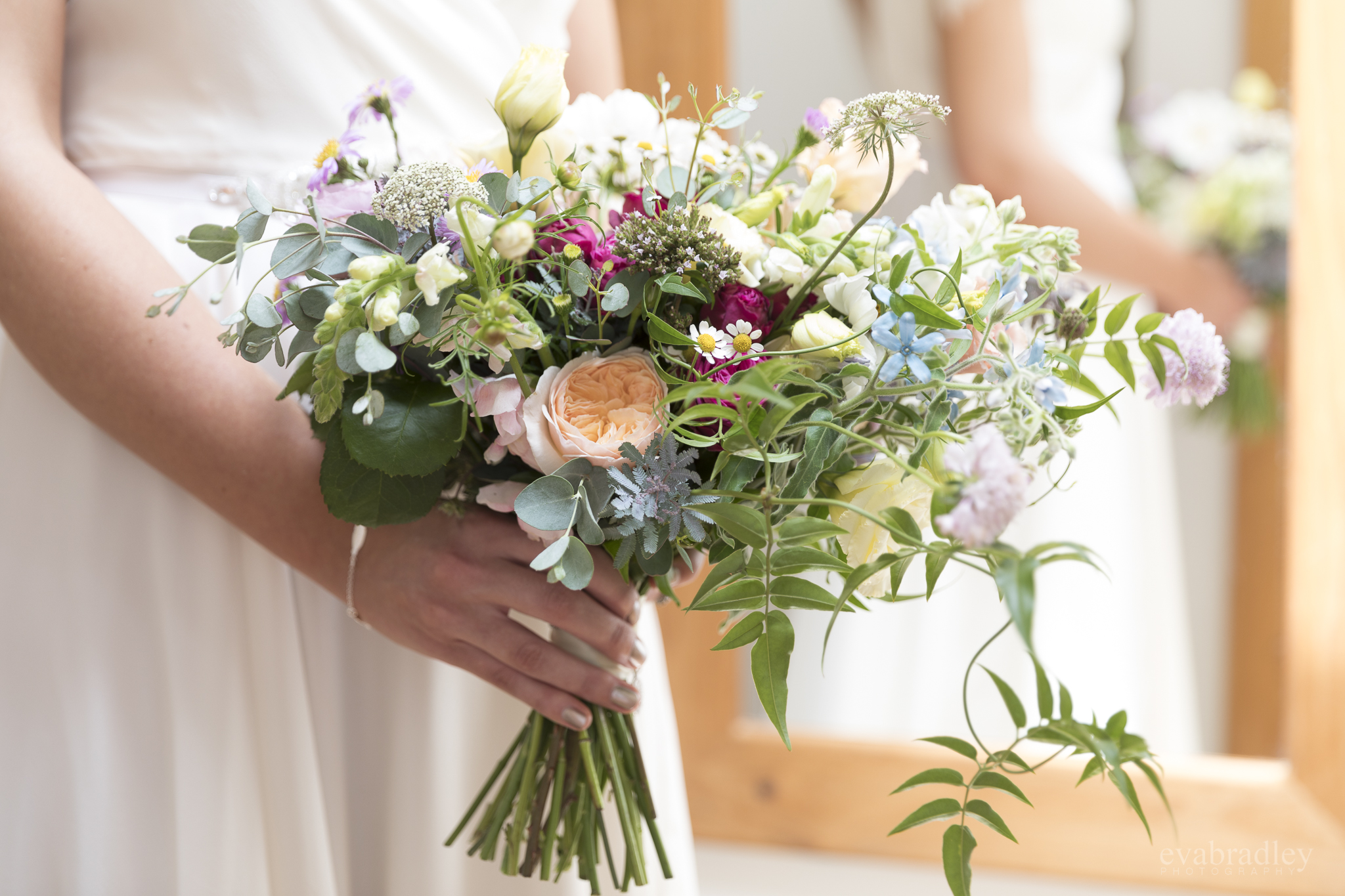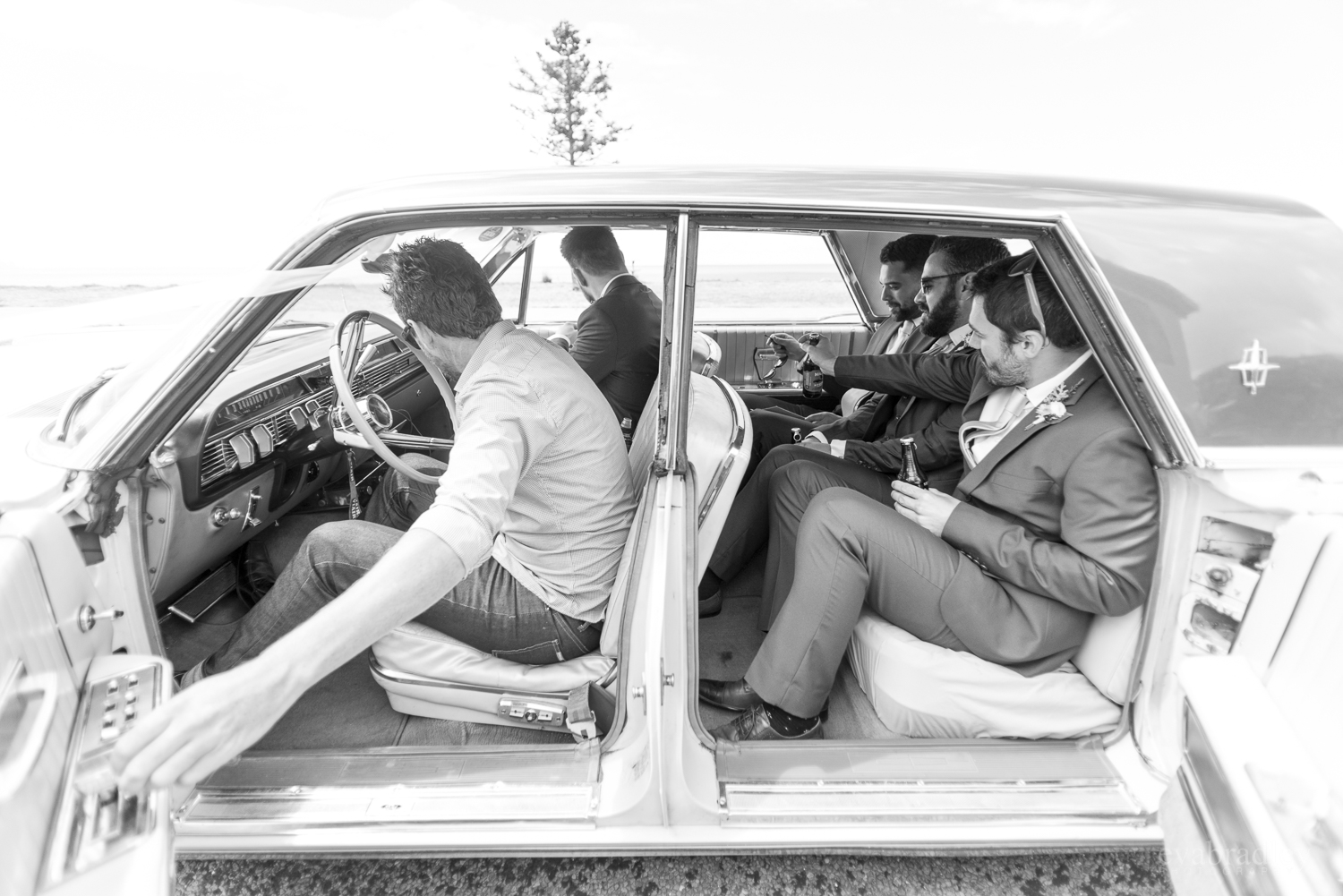 As well as being chocolate-box cute, Eskdale War Memorial Church just north of Napier was significant for the couple since Katy's parents were married there and it had been the scene of many a Christmas nativity scene as Katy grew up. It's fair to say she was a bit more of a show-stopper dressed as a bride instead of one of the Three Wise Men.
After the ceremony, we kept things local for our creative session with the bridal party because locations that have personal significance as well as being beautiful make images so much more special to look back on. We keep our shoots fun, candid and real so Katy and Andrew were surprised how much they enjoyed it.
"None of the boys had done a photo session before and Andrew made them all feel relaxed and comfortable so they had great fun getting their photos taken at the start. I also really enjoyed the photo session. It was surprisingly easy to get into because when you are working with great photographers and looking and feeling your best it comes more naturally," explains Katy.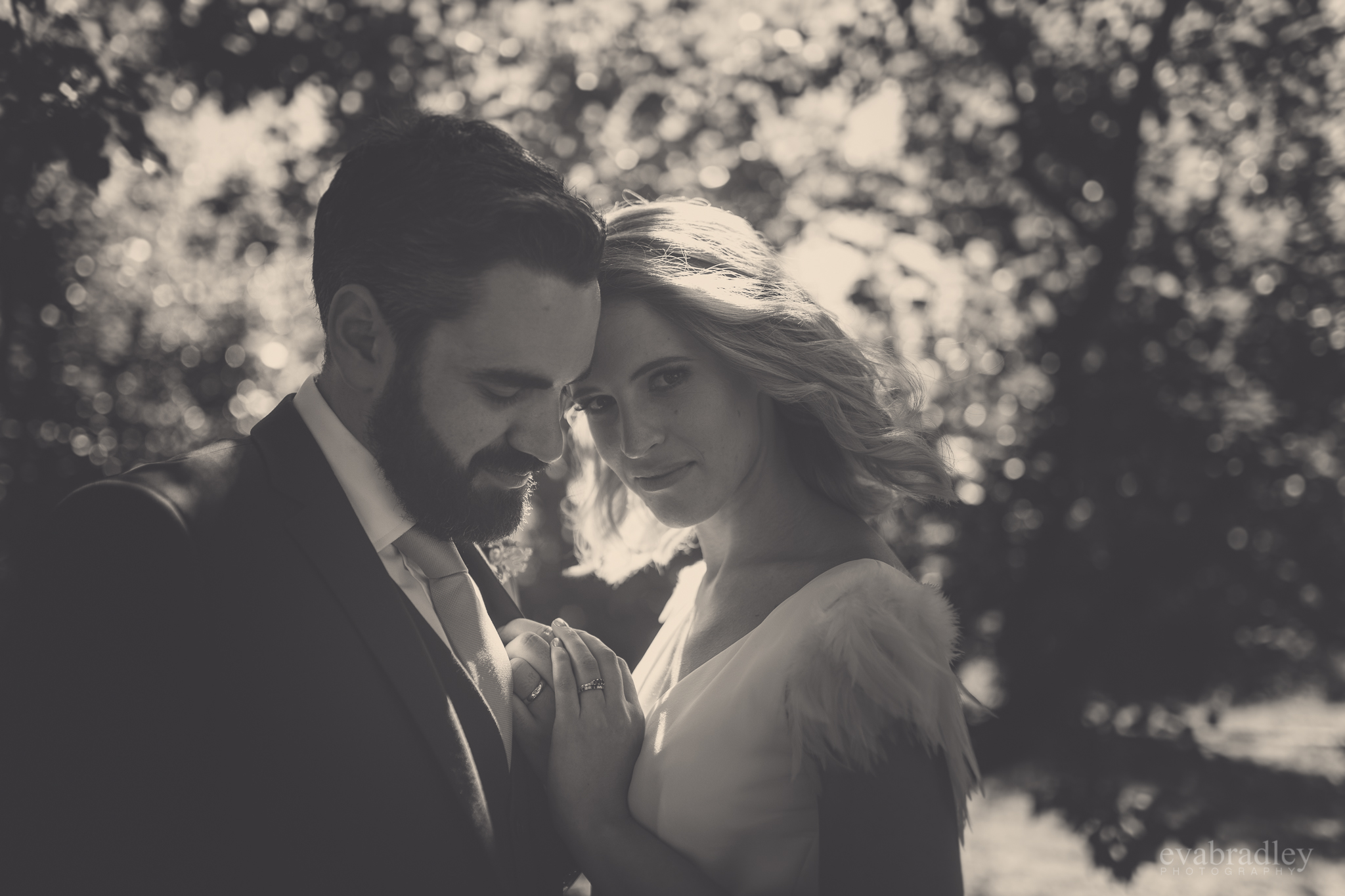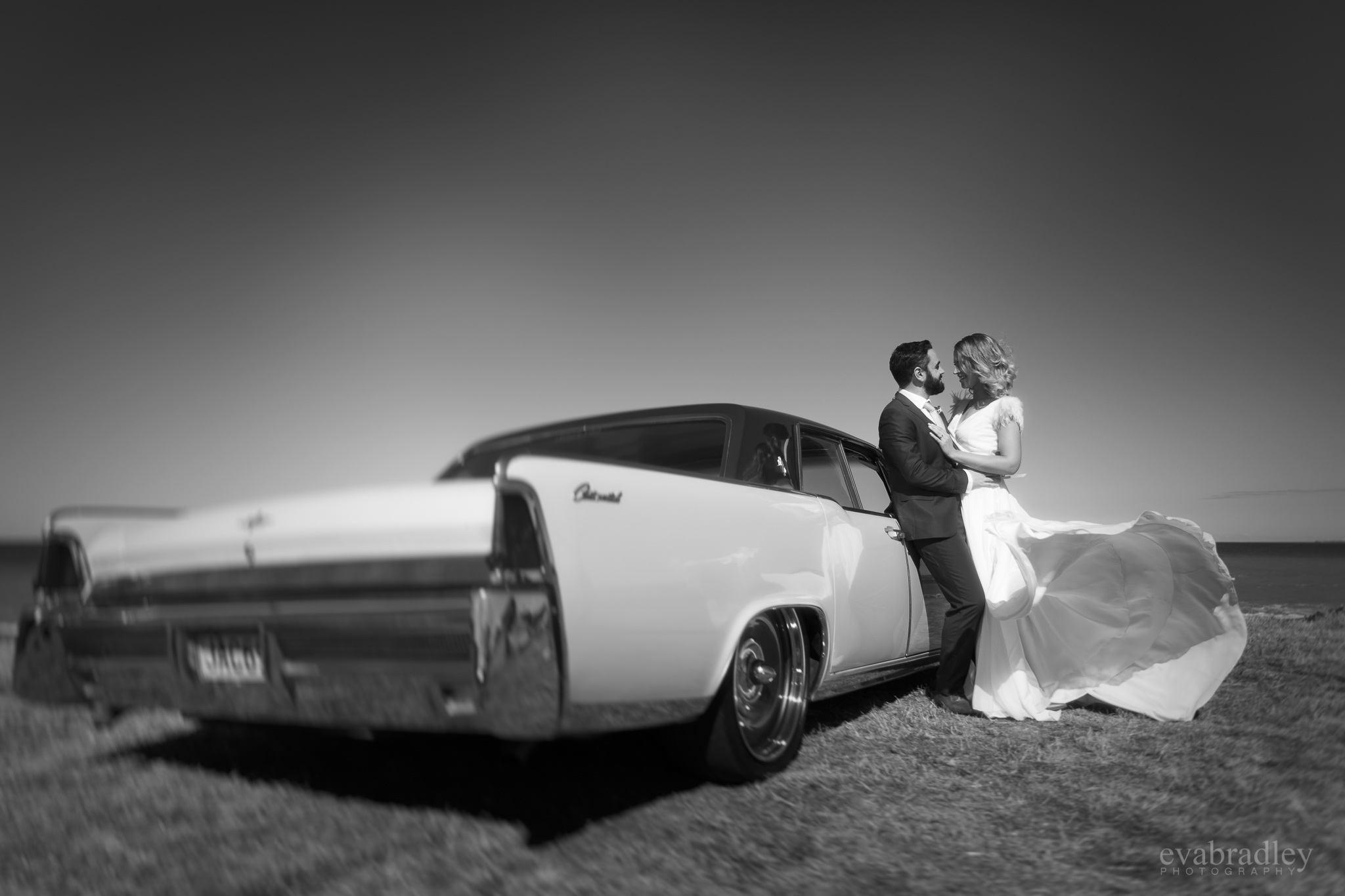 Katy and Andrew's reception was another local affair at Bay View's Crab Farm. A rustic, laid-back Kiwi winery, it reflected the theme and vibe the couple were aiming to create and was the setting of some of the day's highlights during the speeches.
"Everyone who spoke was hilarious but really heartfelt at the same time. The speeches were all from friends and family who pulled out quite a few stories I had forgotten about from our ten-year relationship. Also, a highlight for me was seeing all my friends and family from around the world having a great time and celebrating together. I was just riding a huge high all day and night. Not even a power cut could ruin it (if anything it just made it more memorable)," said Katy.