Saasha & Michael - Orlando Country Club
One of the most wonderful things about being a wedding photographer is seeing how an event with so many common elements can be interpreted so differently by individuals who bring their own story and aesthetic to their day. Michael and Saasha were a fantastic couple to work with because with their wedding, as with their love for each other, they knew right from the start what they wanted. In a time when weddings can become overwhelmingly complicated affairs, their motto of 'less is more' really resonated with me, and they had the most beautiful, relaxed day because they trusted the team they'd chosen and didn't get bogged down in details.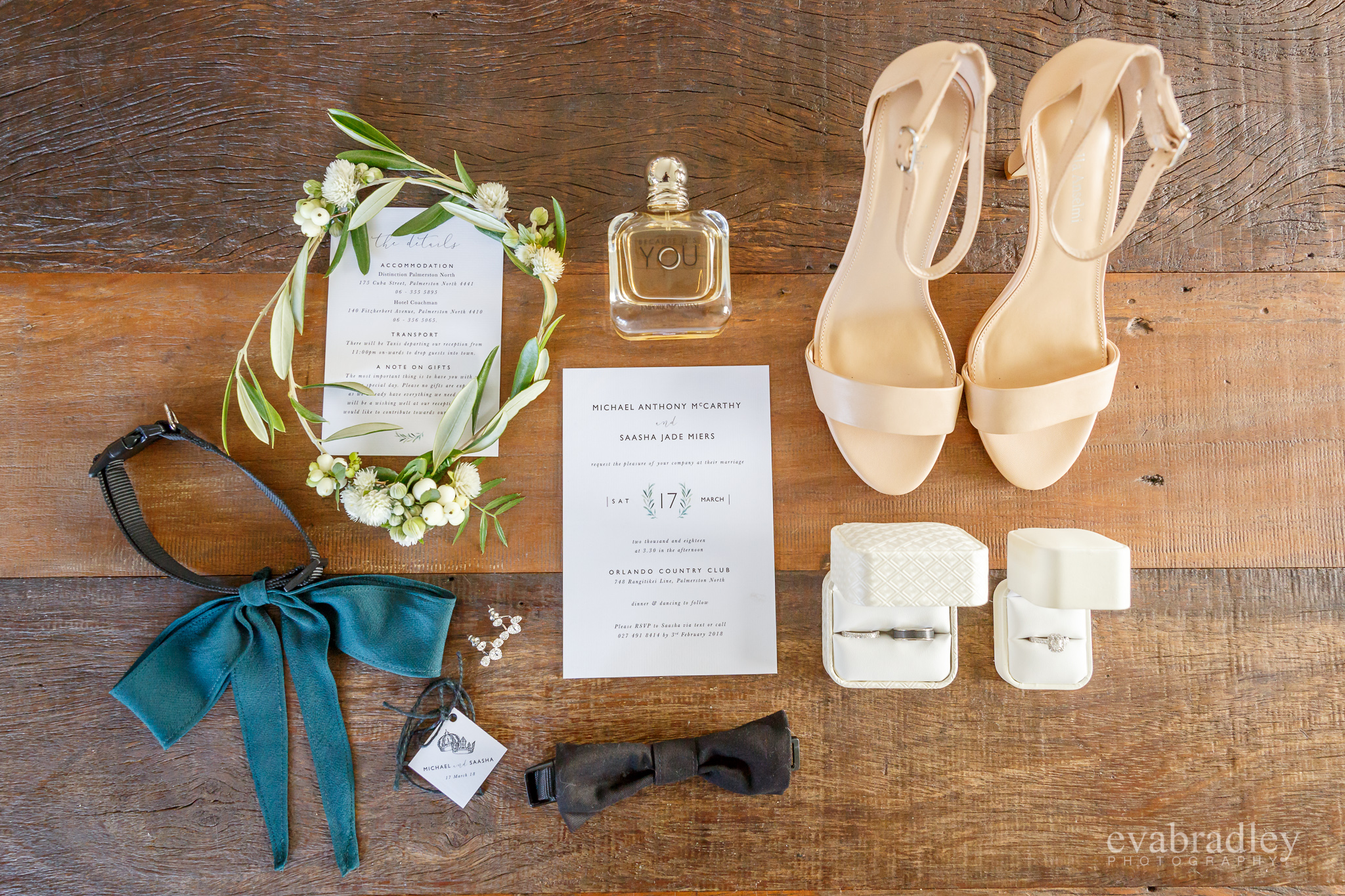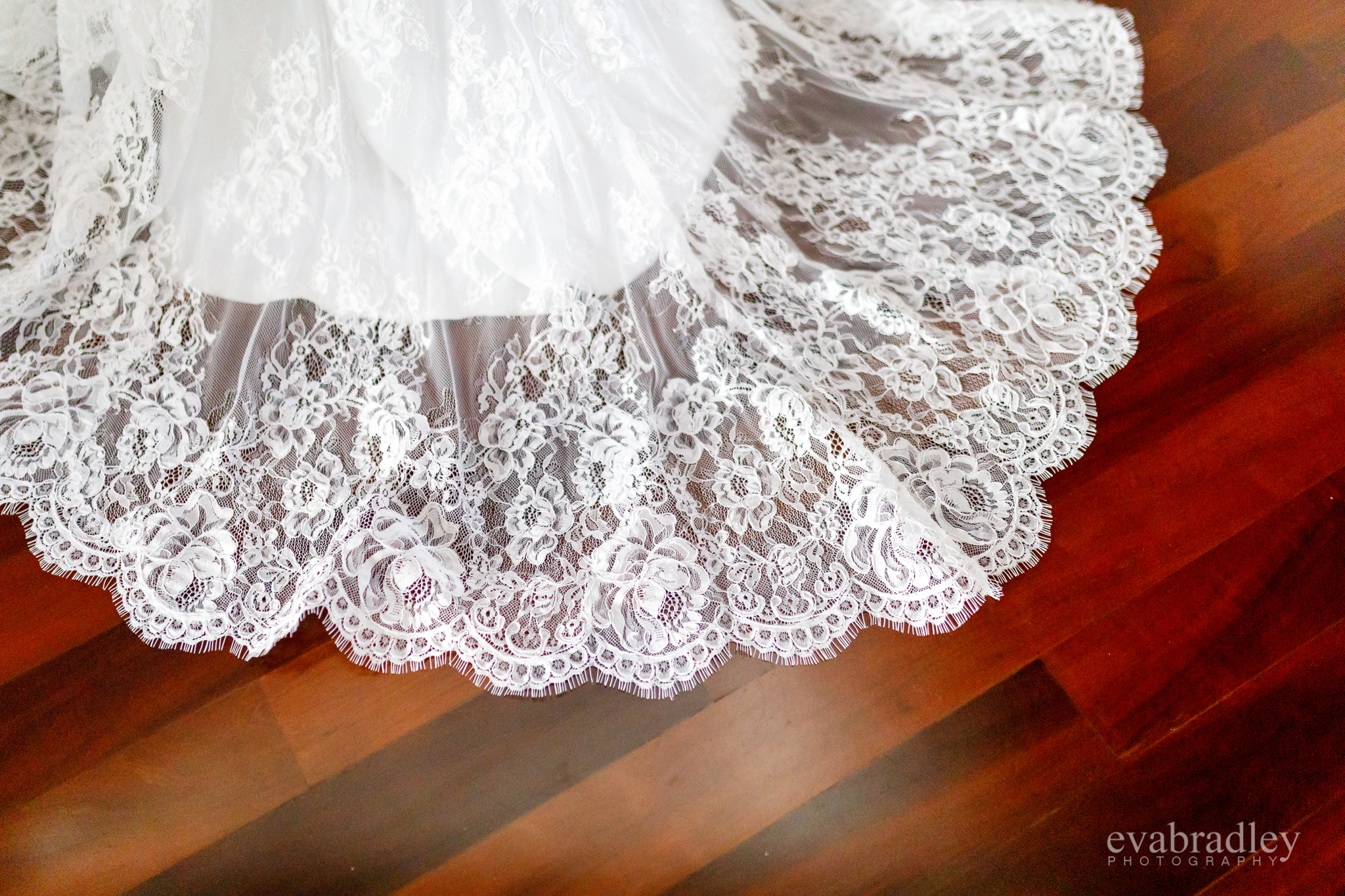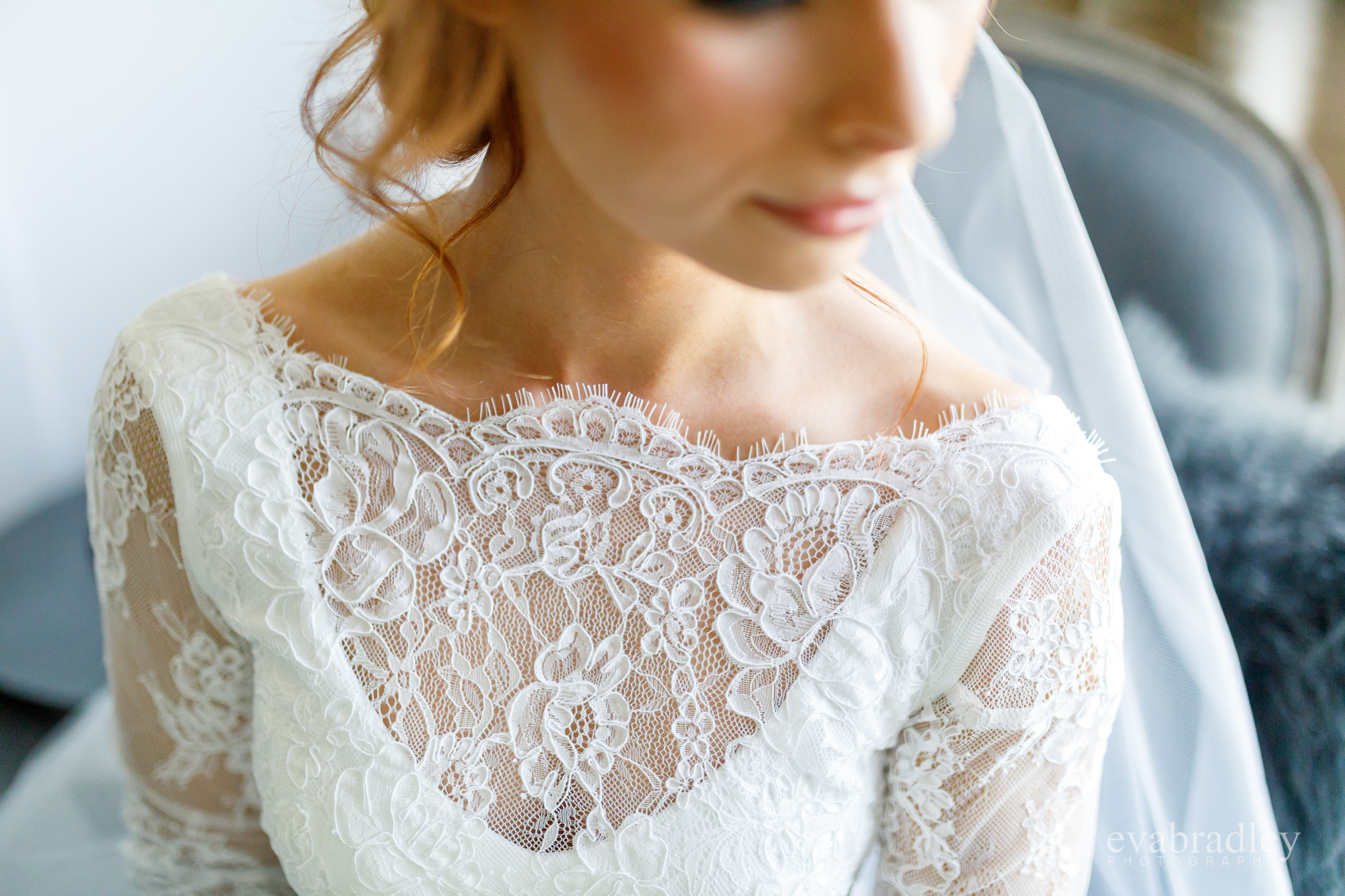 With her porcelain skin, blue eyes and flaming red hair, the former Manawatu Model of the Year didn't need any frills for her wedding day, with the exception of a foxy new husband and a couture dress by Auckland-based designer, Ellie Design Atelier.
"I wanted my wedding dress to be very classic. I have always had a clear vision in my mind of what I wanted my dress to look like," explains Saasha. "At my first meeting with Ellie, I described what I wanted. The next day she sent me through a sketch of the dress and I could not believe it. She captured my vision so perfectly. A day before our wedding I asked my Grandad for a picture of my late Nana on their wedding day to display at our wedding. I had never seen this photo before and when he gave it to me I could not believe how similar my dress was compared to hers...I always tell myself I'm an old soul!"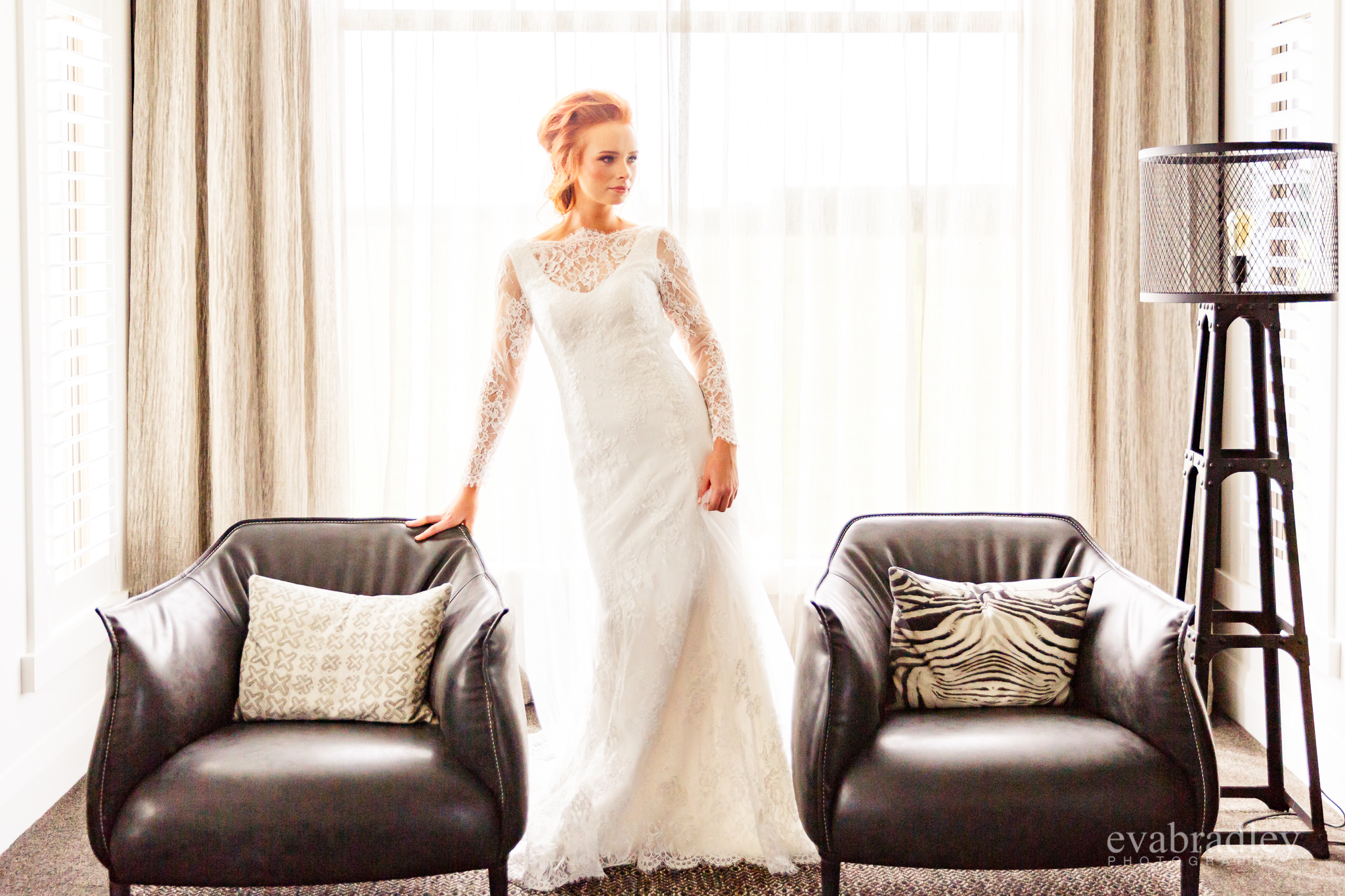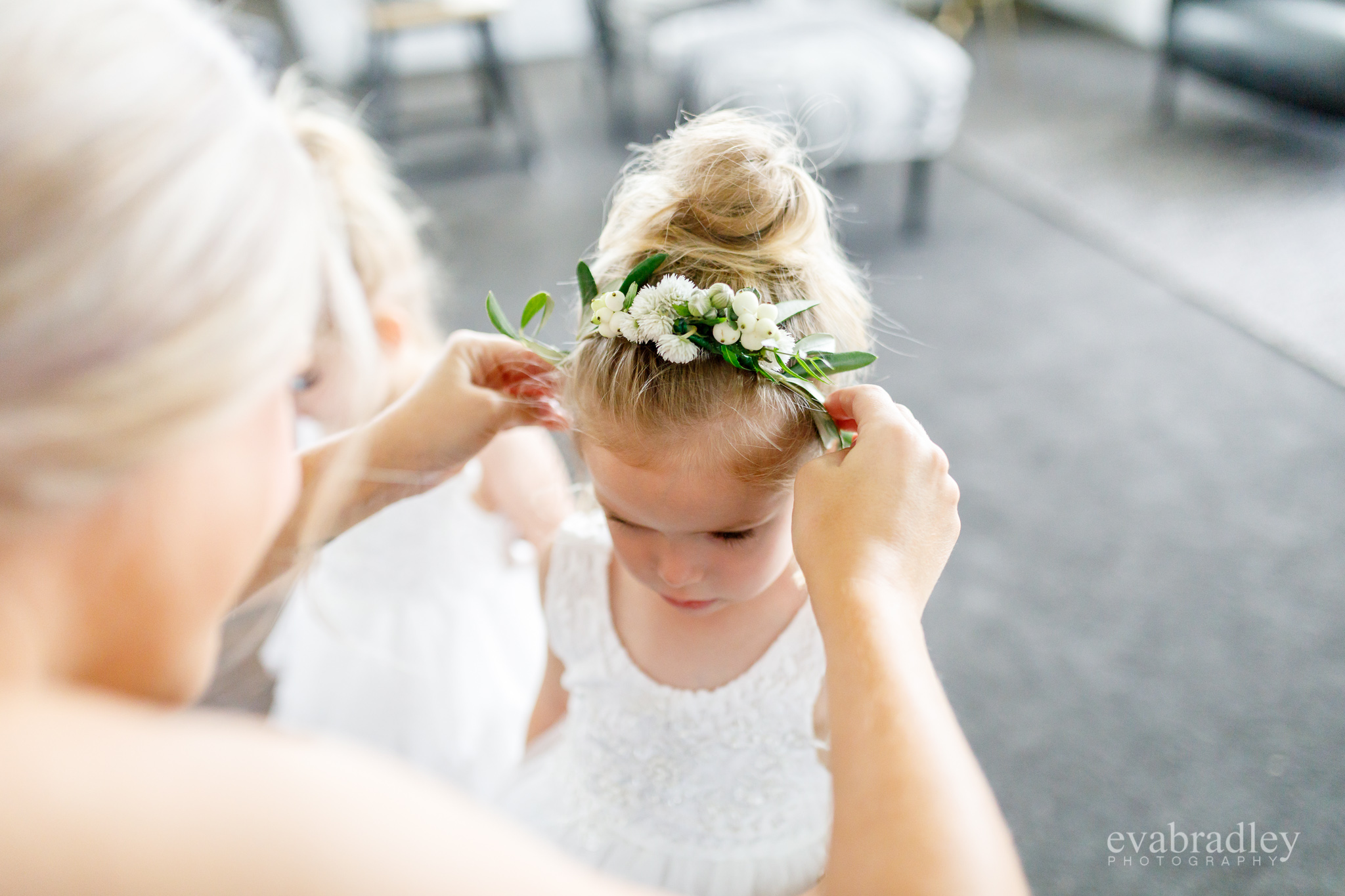 At 21, Saasha was a young bride but having met Mike when she was only 14 (and he was 18), she's had longer than most to decide he was The One. "We started dating and I had no idea where the relationship would lead but we just clicked. I remember Mum saying to me when I was about 15 or 16 that she wished I'd met Mike when I was a bit older becasue we were unlikely to be together forever. Boy didn't we prove her wrong...and she couldn't be more thrilled about it!"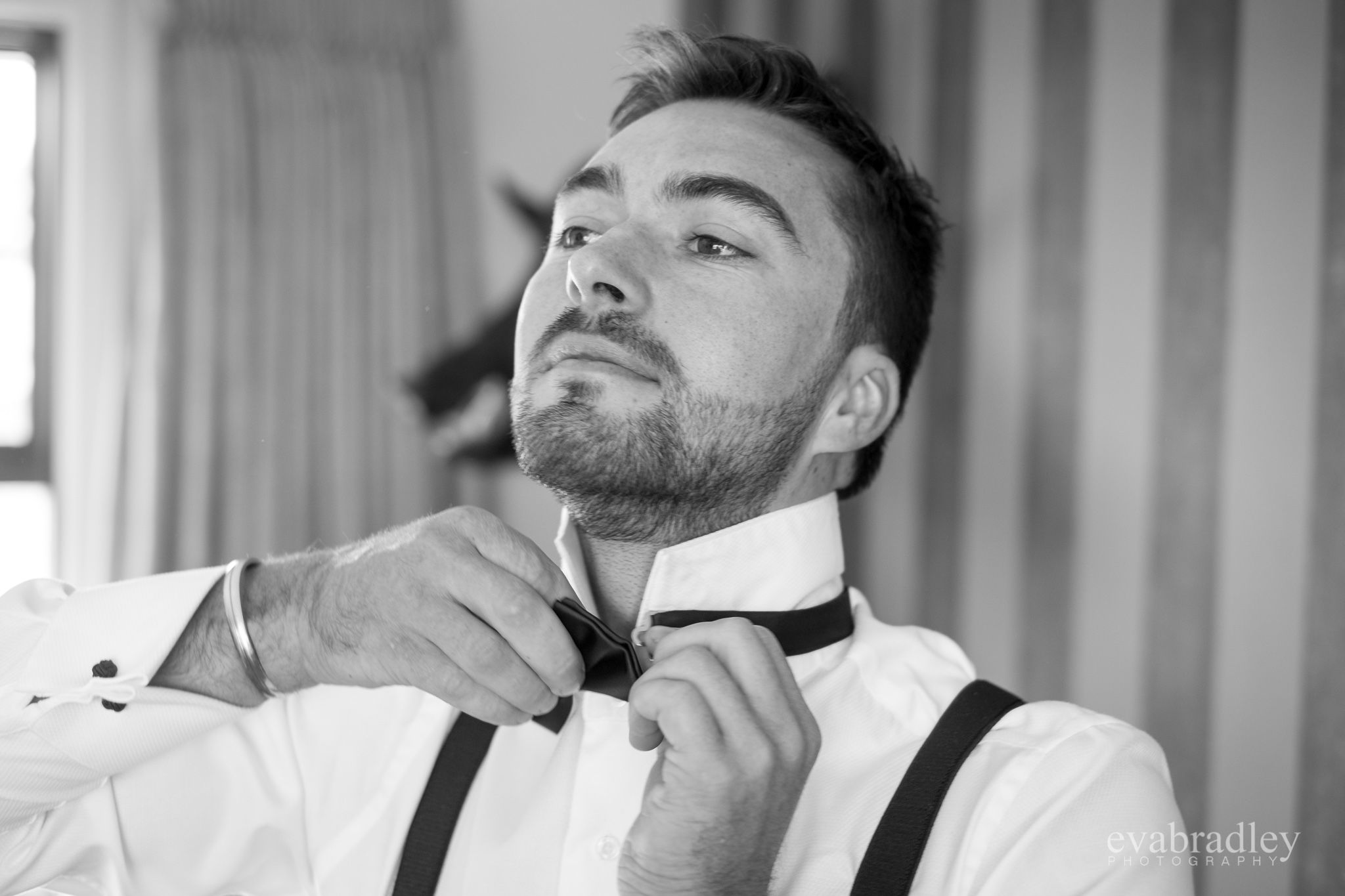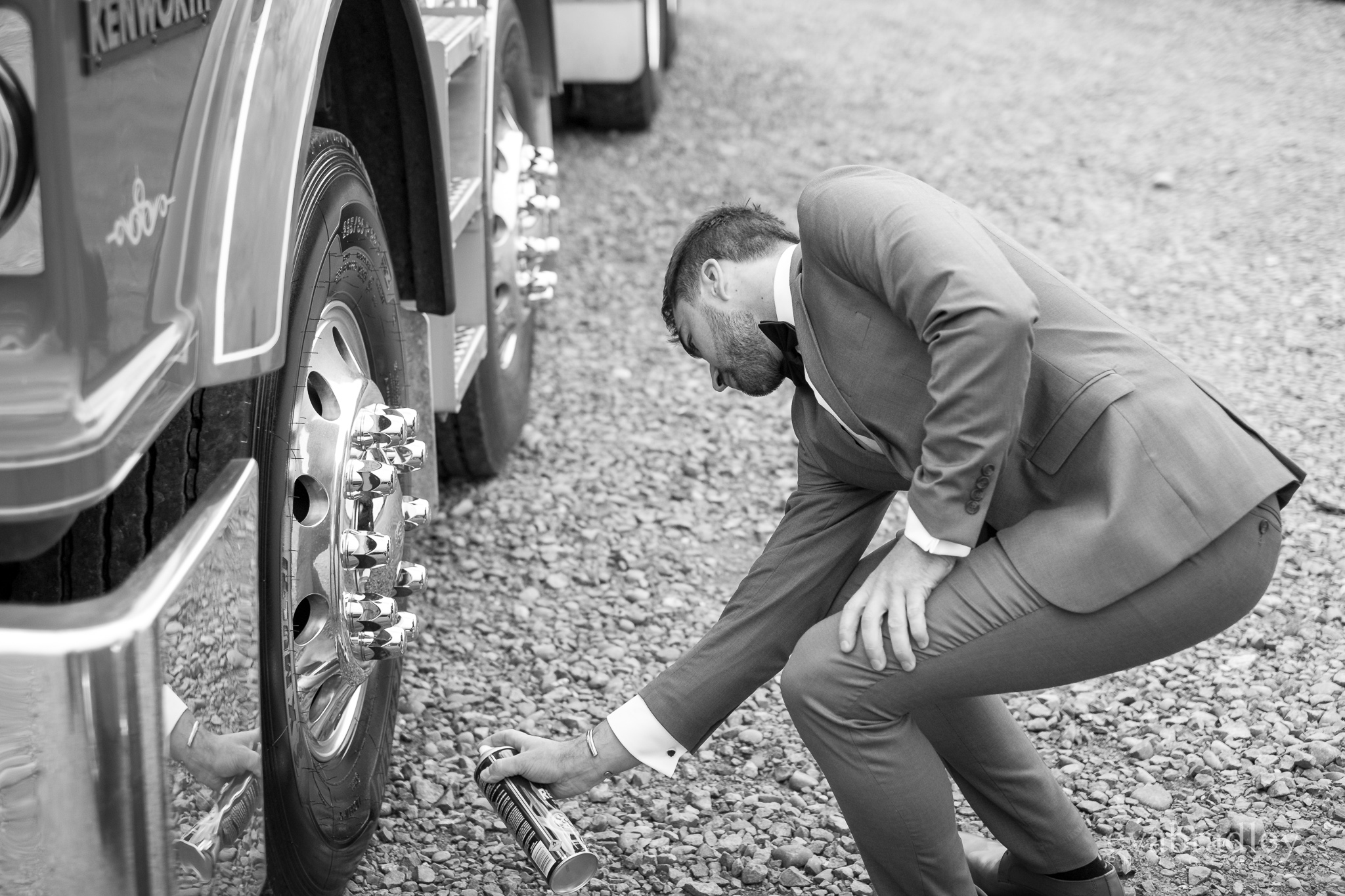 Mike and Saasha's marriage wasn't just a merging of hearts, but of Kiwi trucking empires. Both of them work for family transport businesses and the stars of the McCarthy Transport and PTS Logistics fleet made a united front against a blustery westerly during the ceremony...and an unexpected bridal entrance. I love an elegant bride who can still leap into the cab in a heartbeat!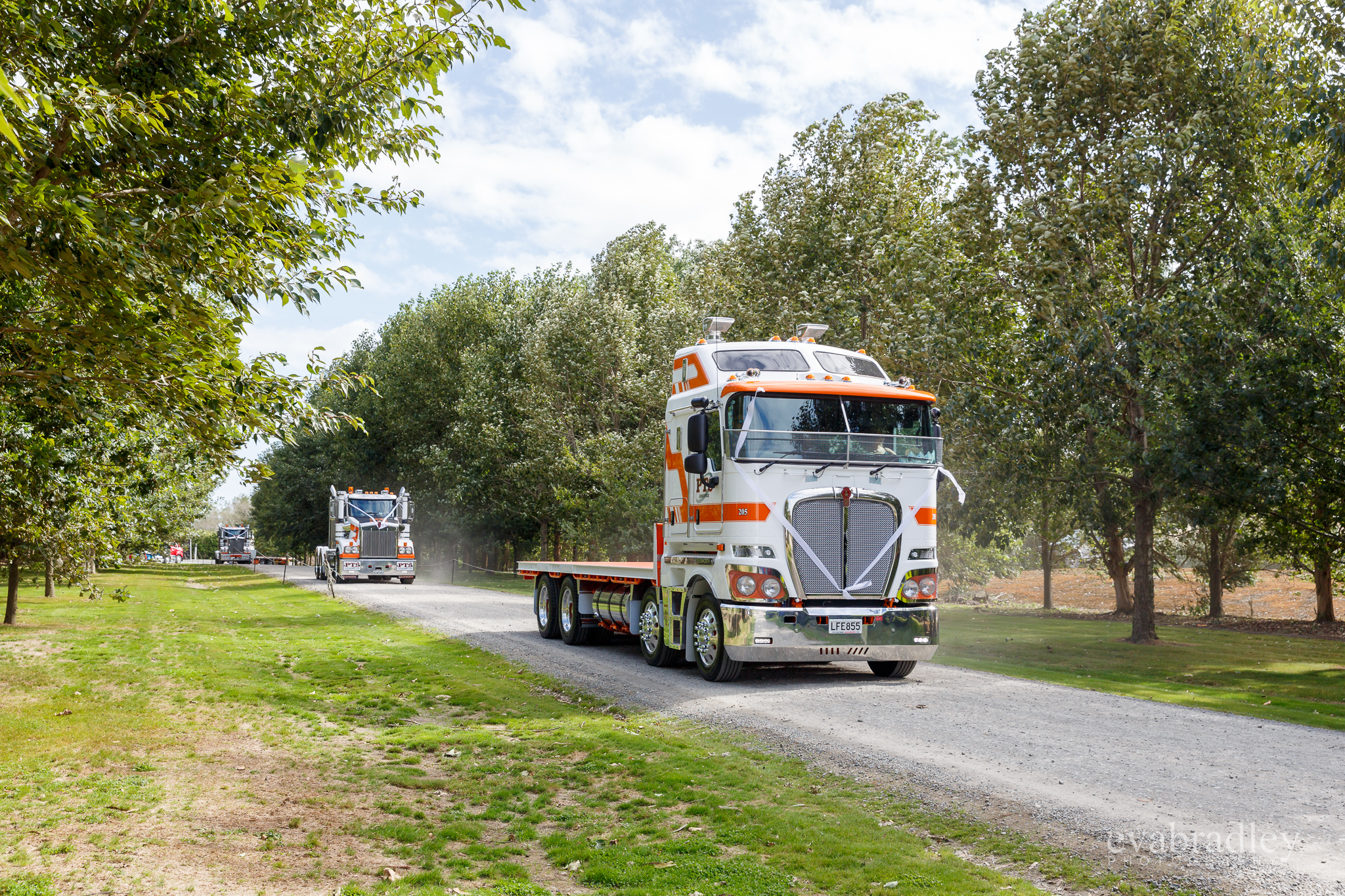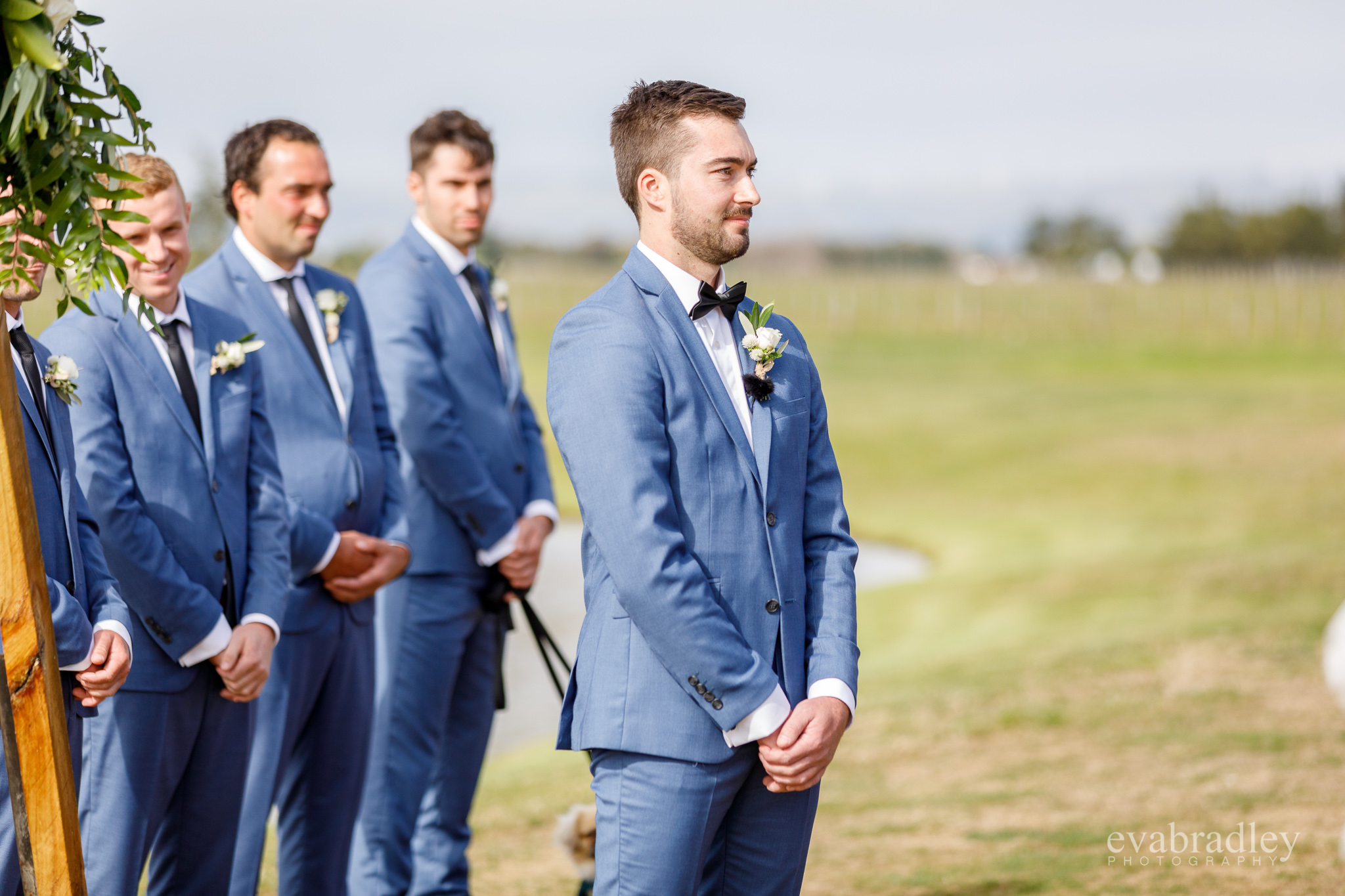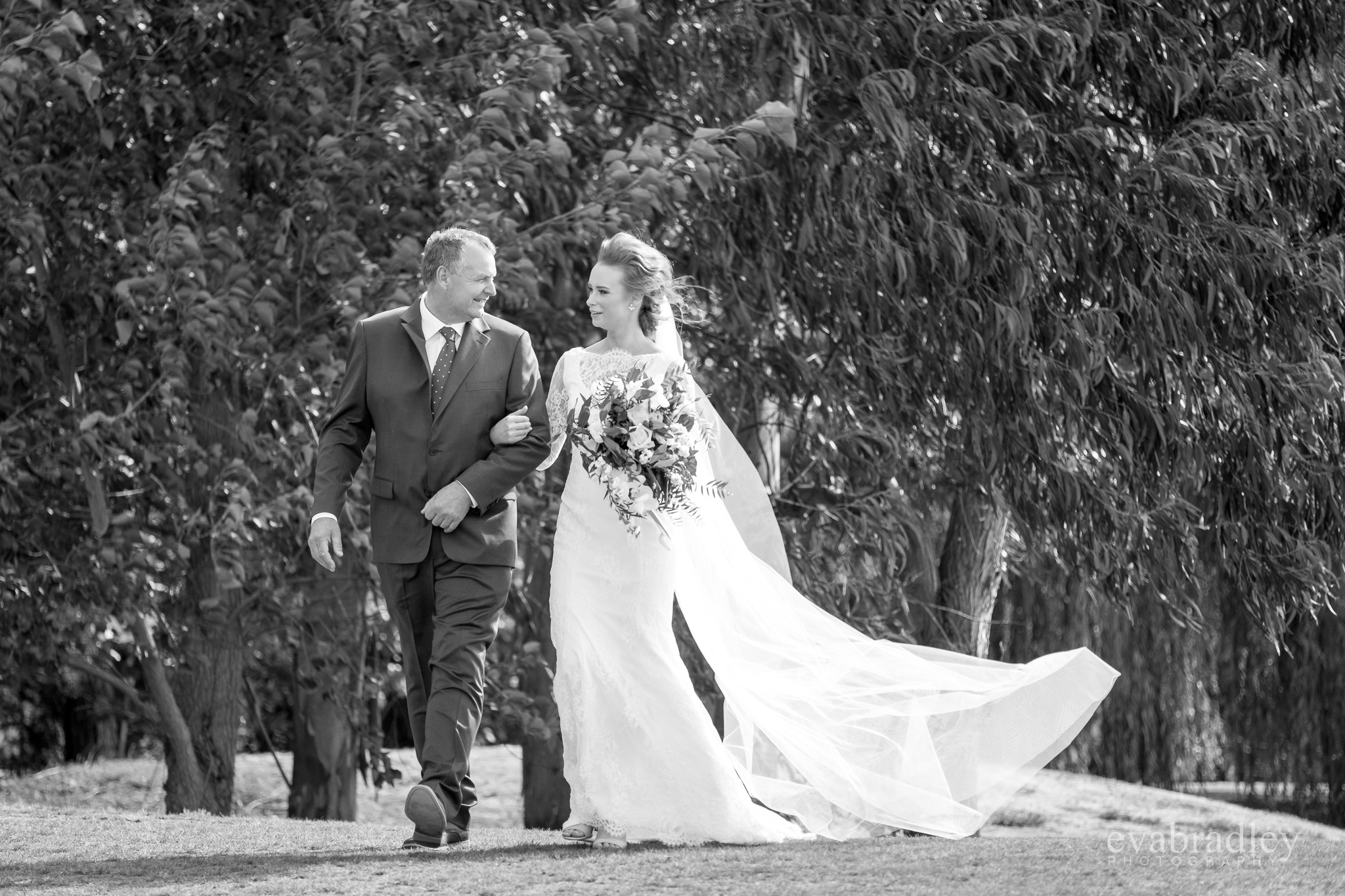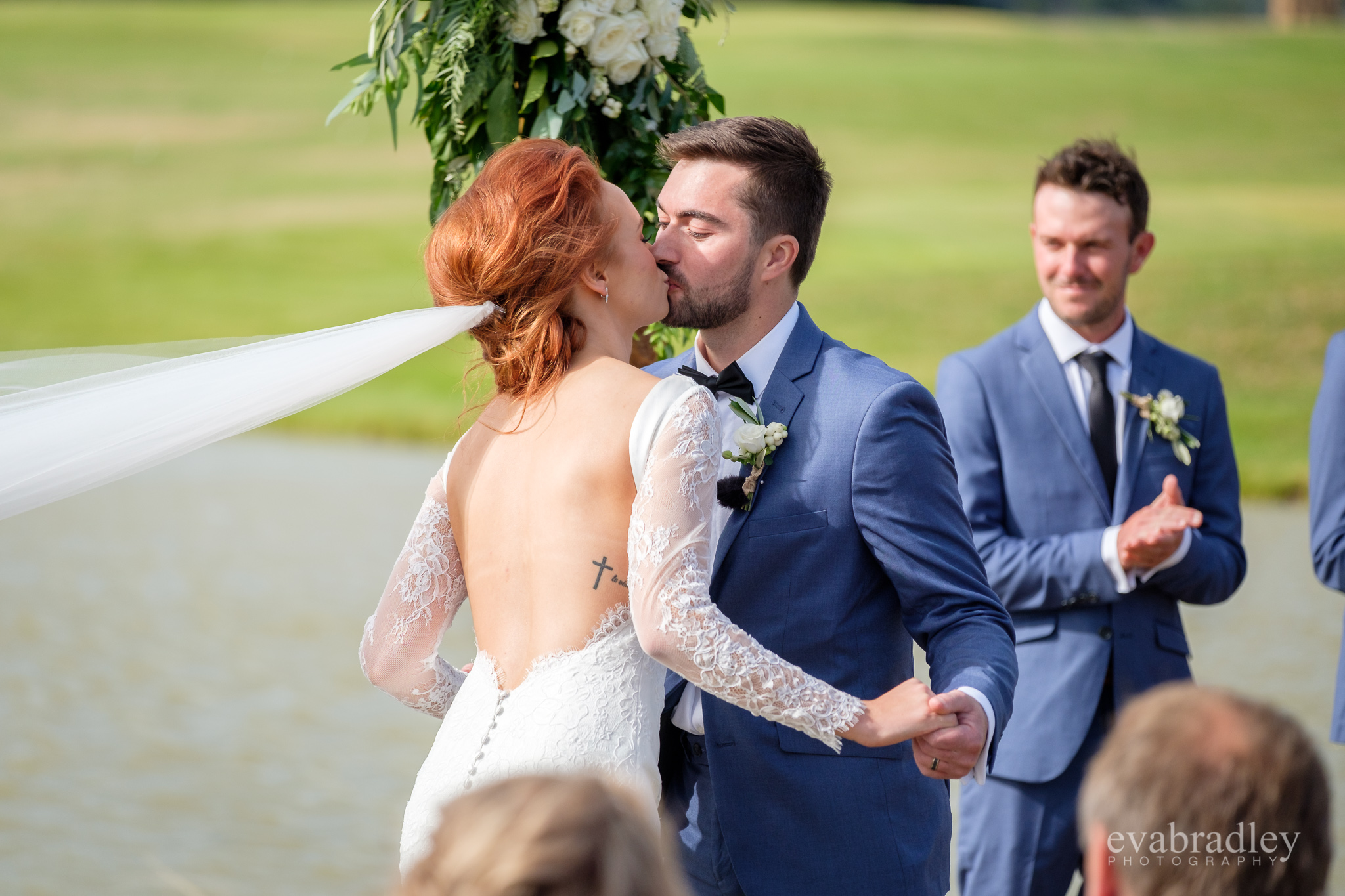 After some time with their guests, we left with the bridal party for a creative session that frankly made me see Palmerston North in a totally different light. Yes, I'll admit, I'm a bit spoiled being a Hawke's Bay wedding photographer but change is as good as a holiday and Andrew and I love destination weddings even when they're not in a region typically considered 'sexy' for such an event. That sure has changed with the city's new Lindos and Okatia Steps providing photography locations any region in New Zealand would be proud to call their own.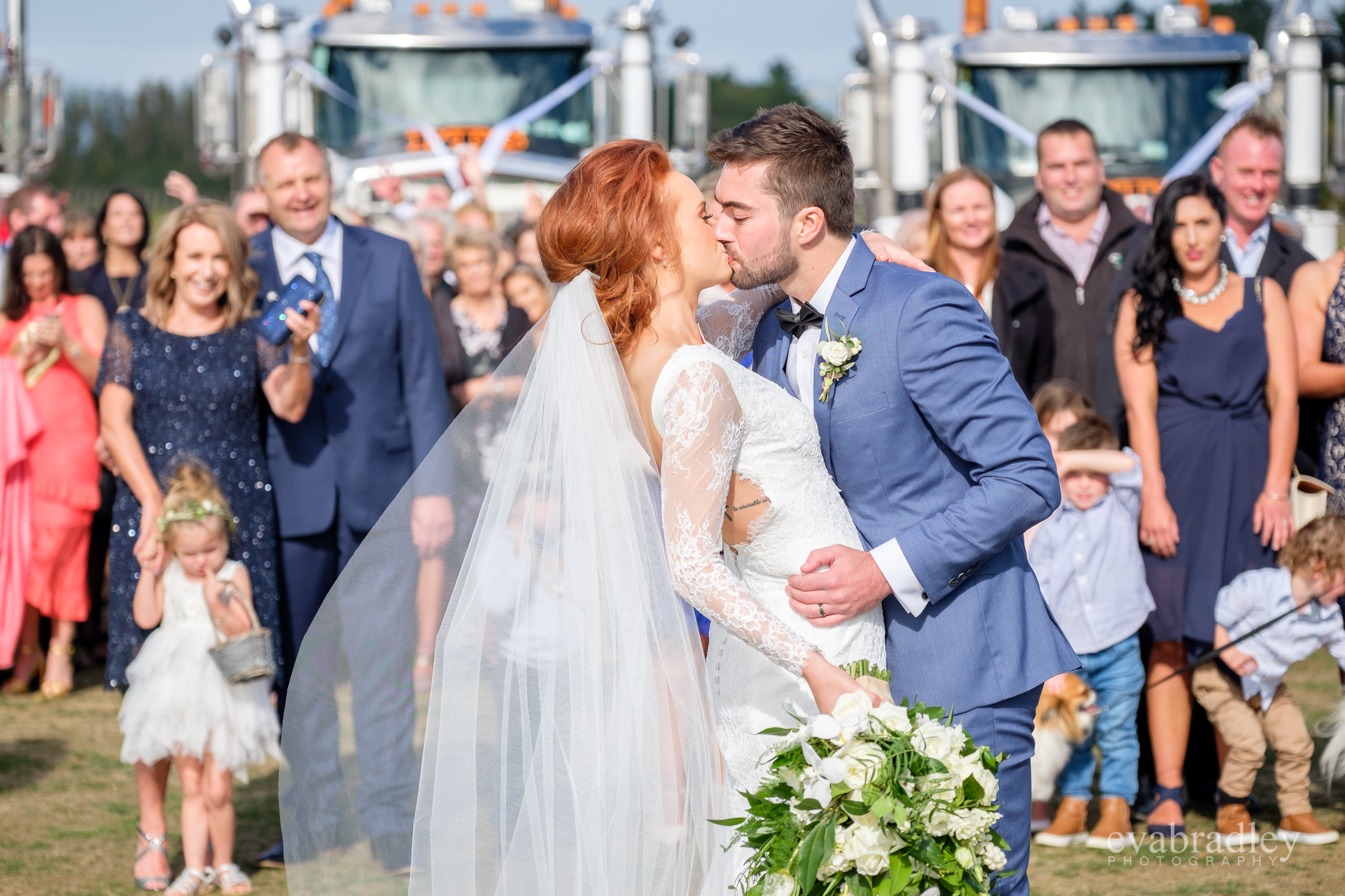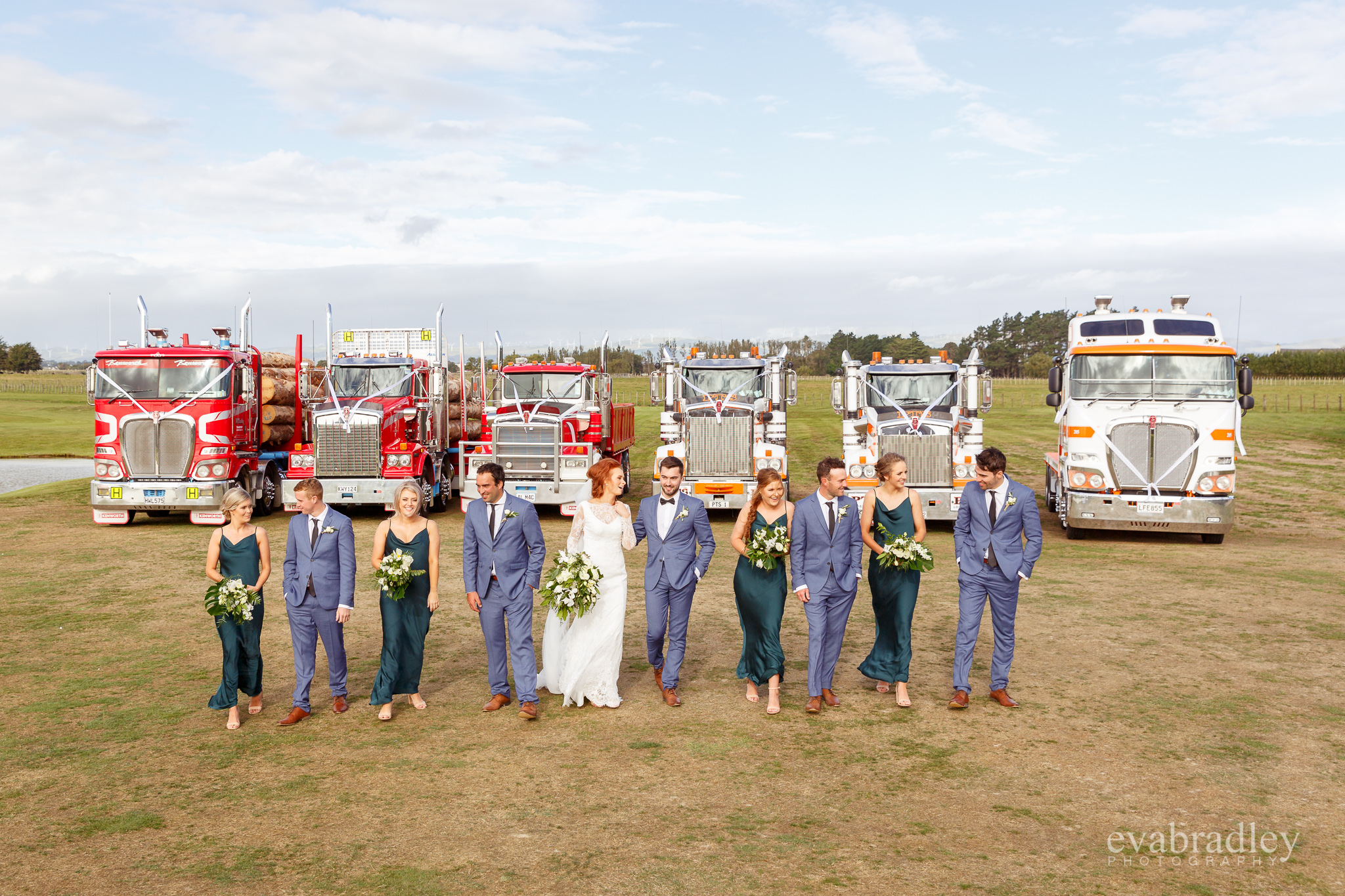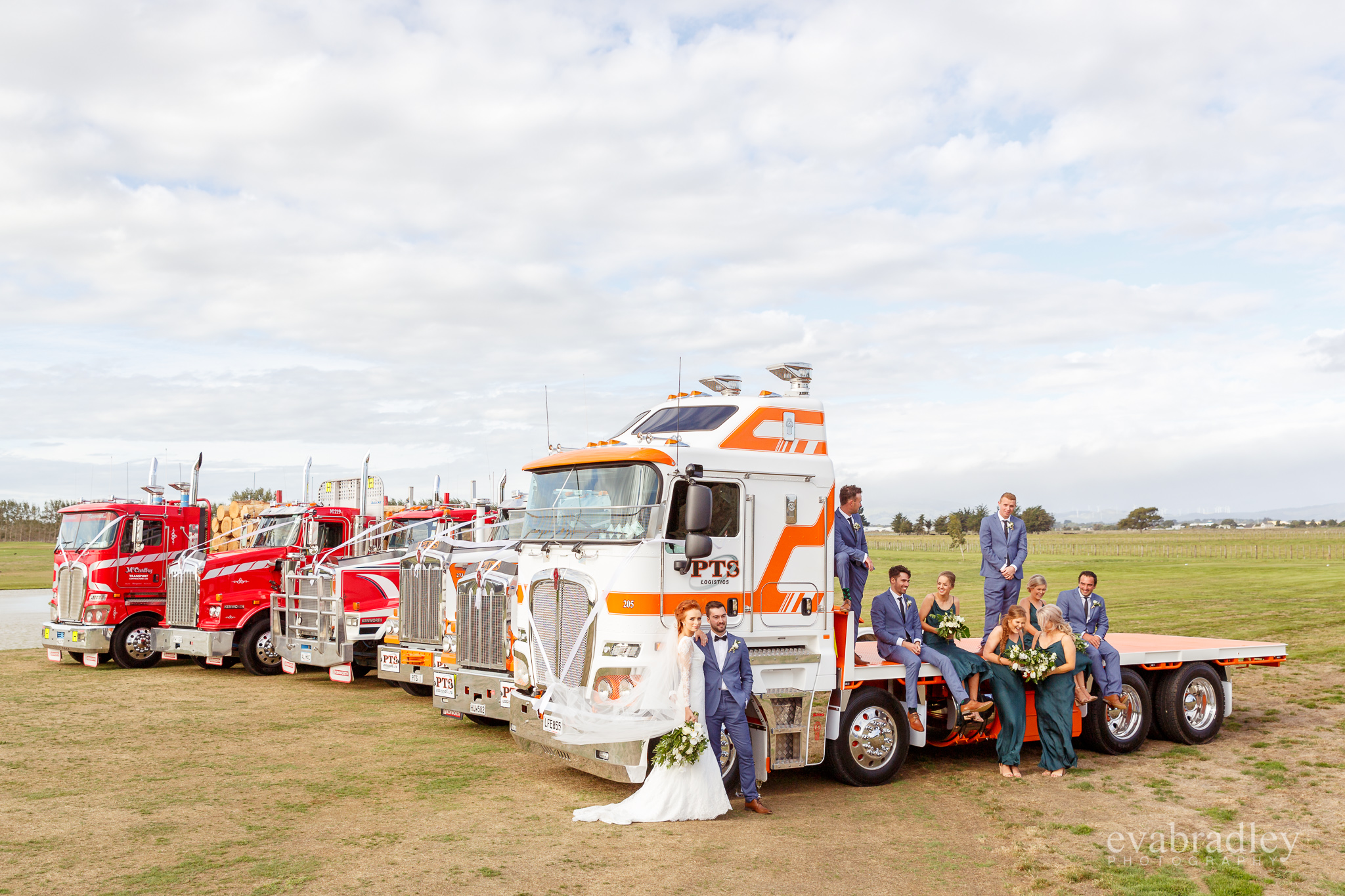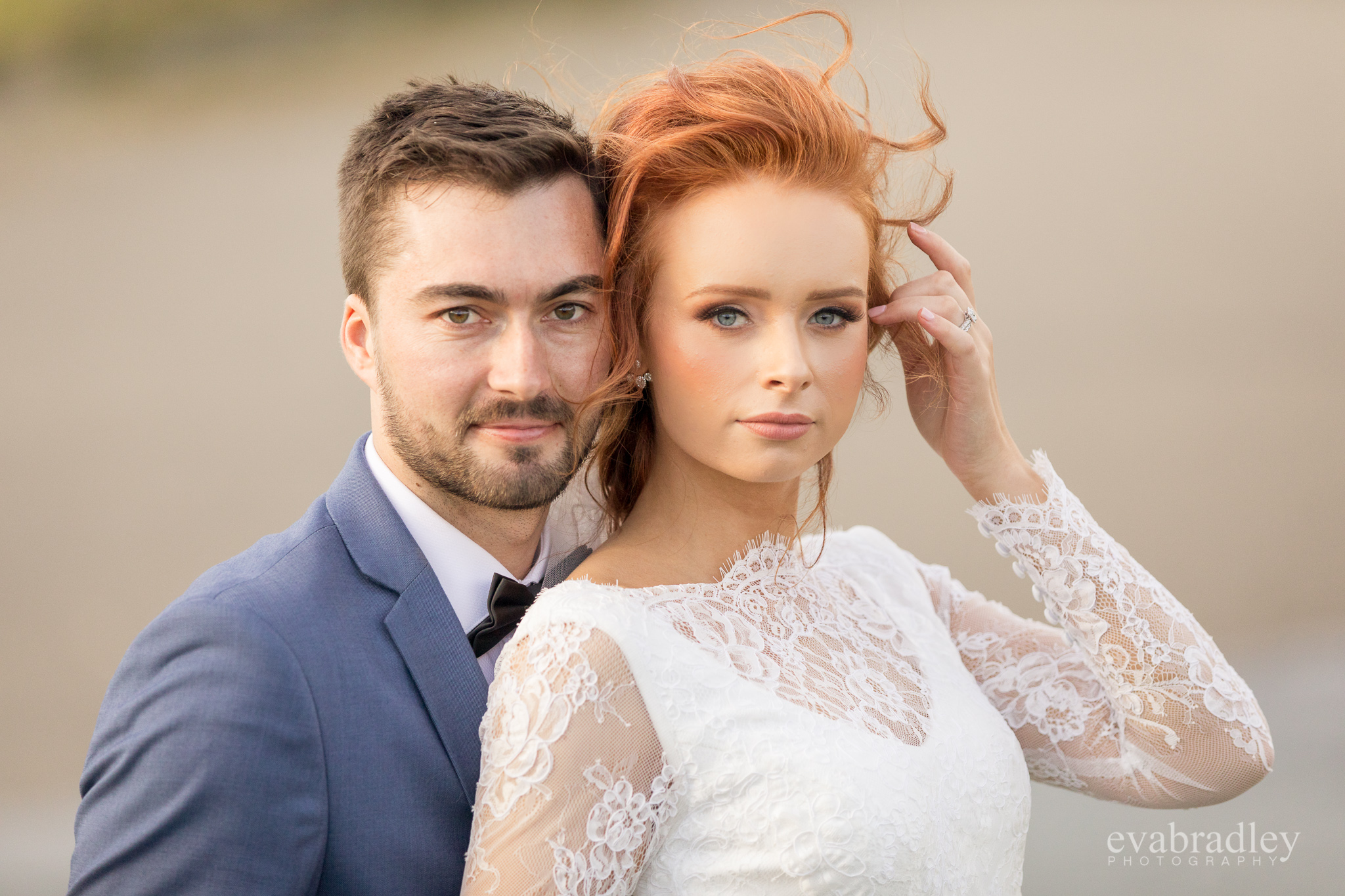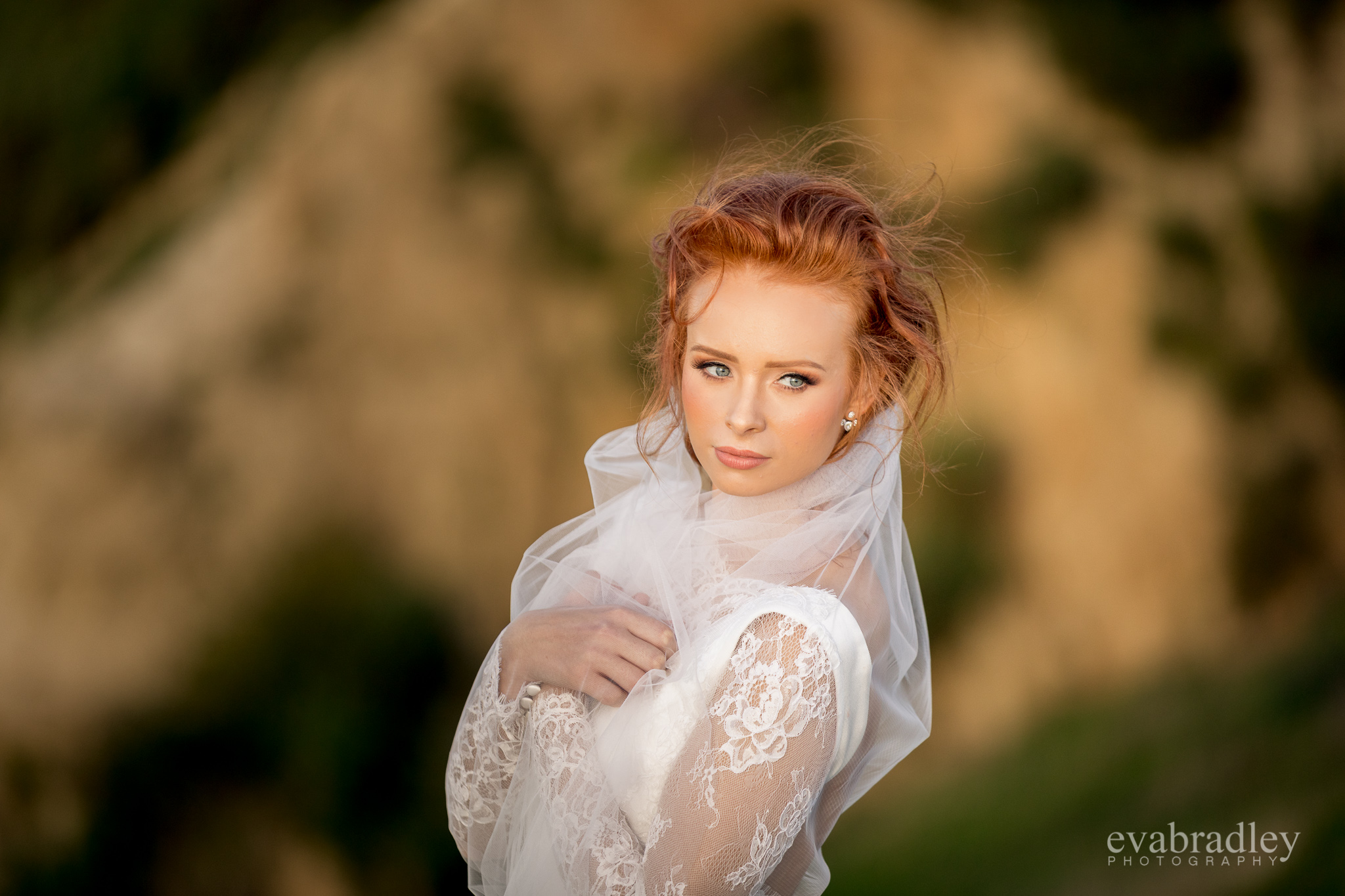 While Michelle and Rebekah (our other wedding photography team) stayed behind in Hawke's Bay shooting in the rain, Andrew and I soaked up a beautiful sunset on the banks of the Manawatu River. Claim that one, Palmy!