Rochelle & Mark - Mission Estate Winery wedding by Eva & Andrew
Rochelle and Mark imagined a wedding that was 'a bit traditional but with pops of fun and colour and a splash of glam'. The Mission provided the perfect backdrop for that when we all came together for their summer wedding day. Wanting to enjoy every second with their guests later on, the couple decided on a 'First Look' - something we really enjoy setting up because when done right it can be incredibly emotional and intimate. Sure enough, we got tears...from the groom! Personally, I think a man crying on his wedding day is one of the sexiest sights on earth.
Rochelle and Mark say the First Look was a highlight of the day, along with spending time with their guests, their epic first dance (CHECK OUT THE DIP!) and their cake by Design @409.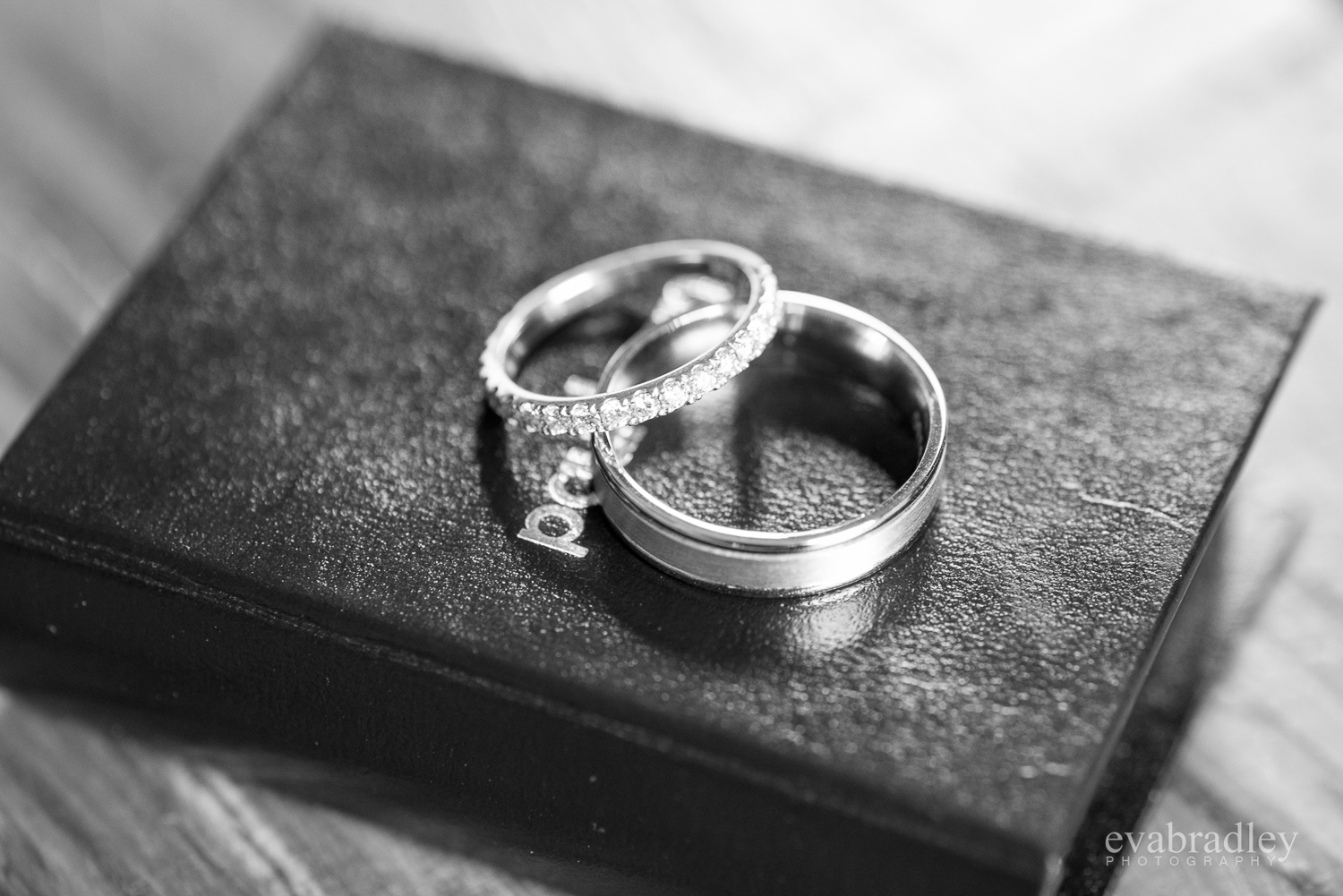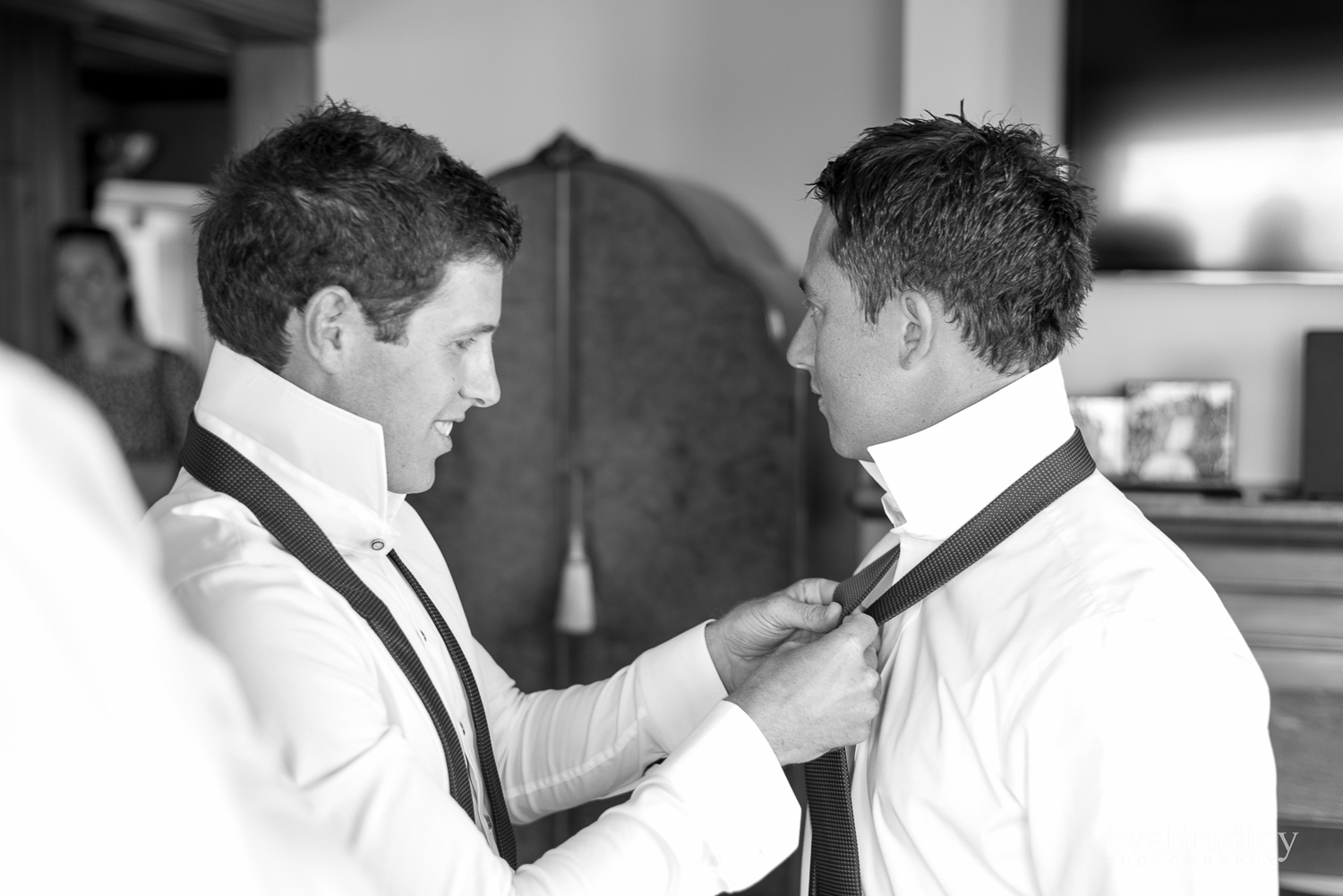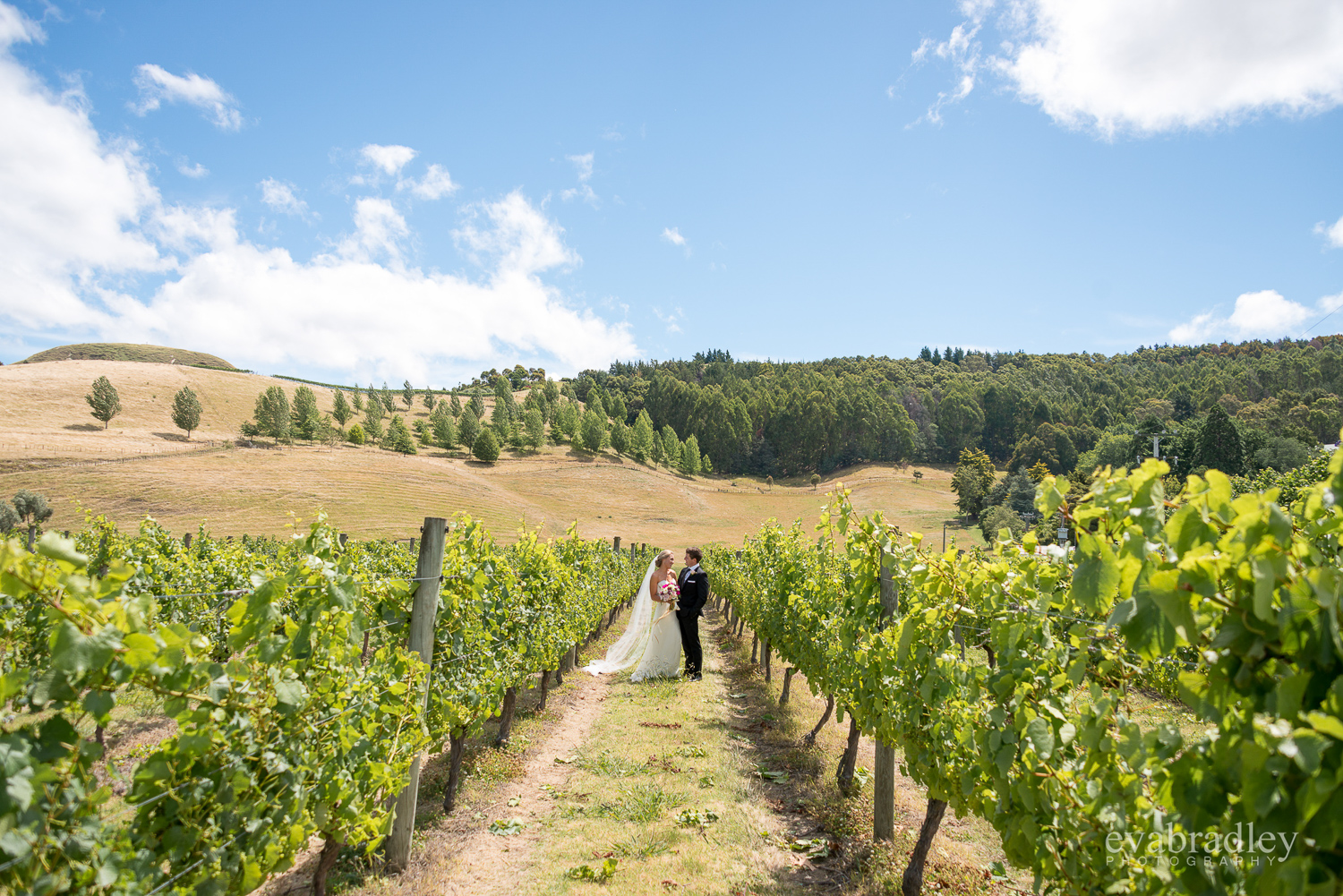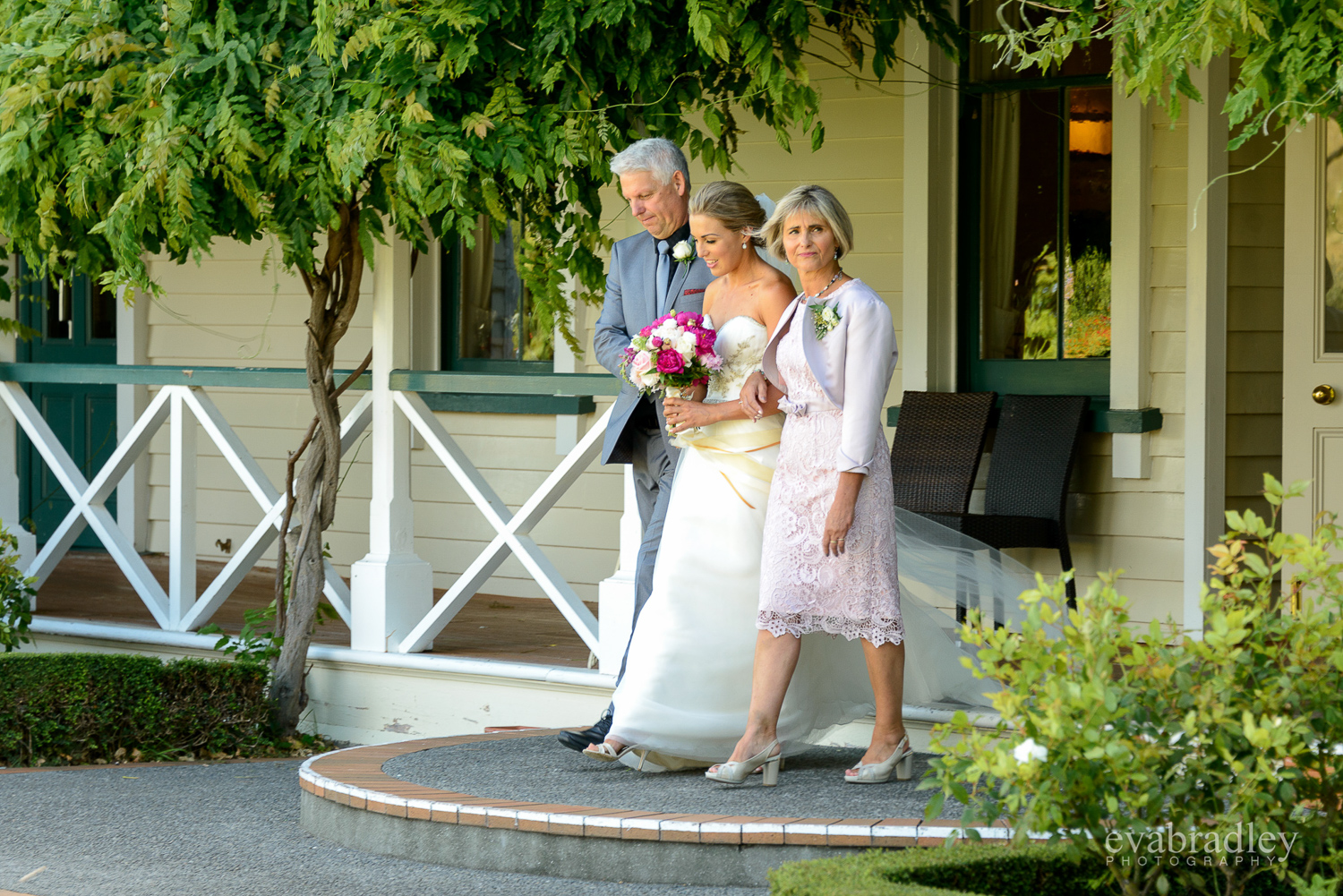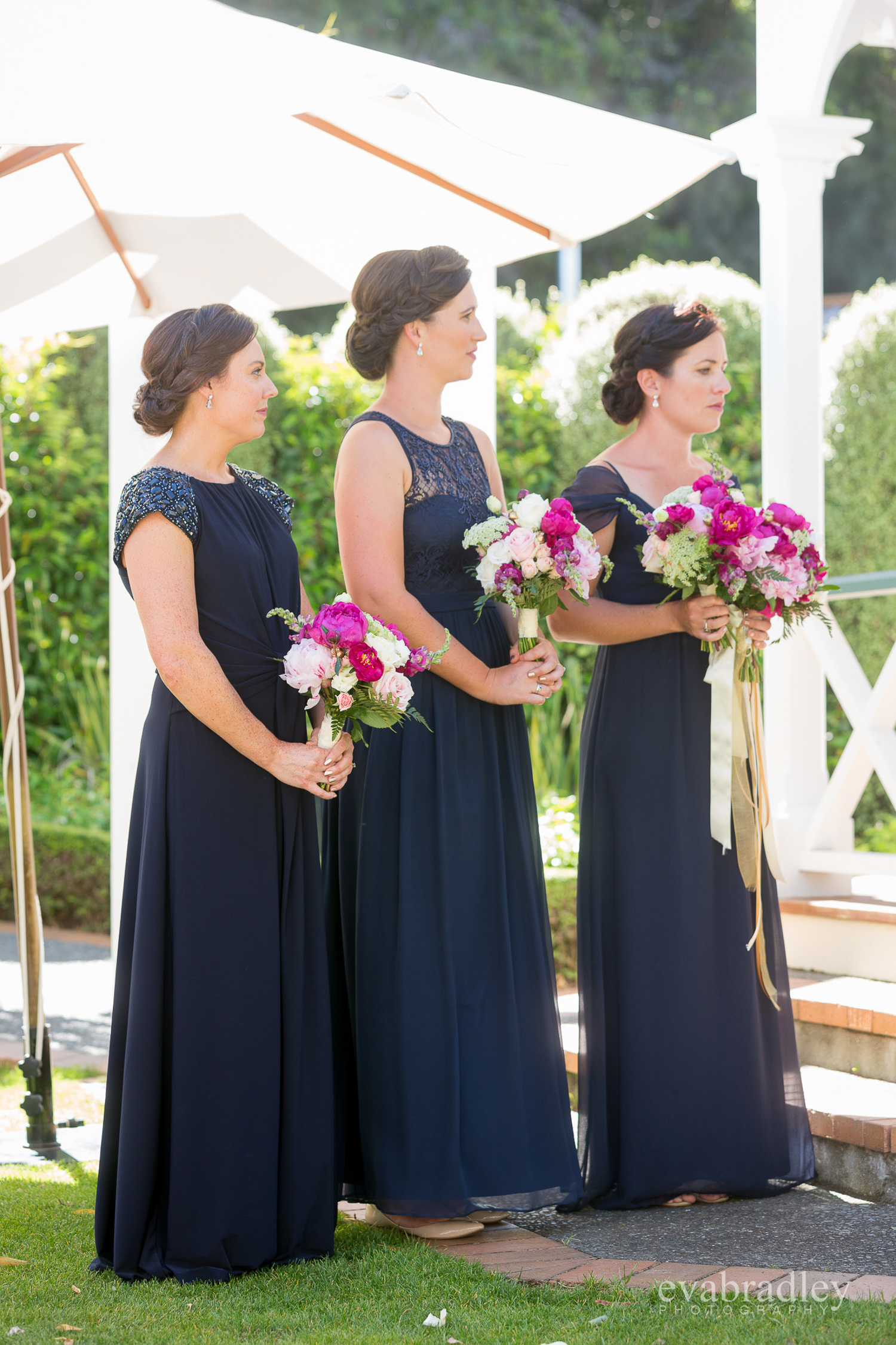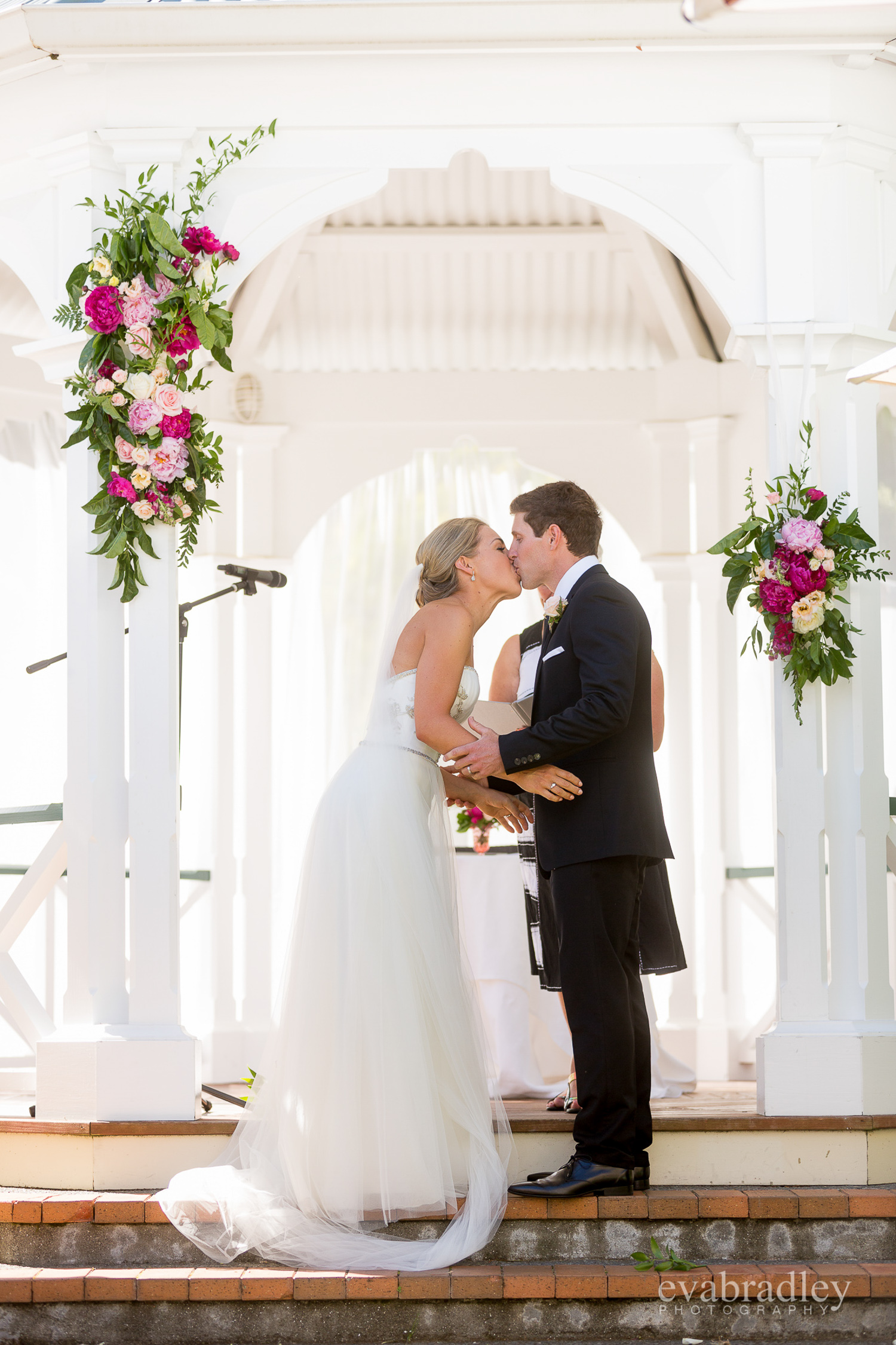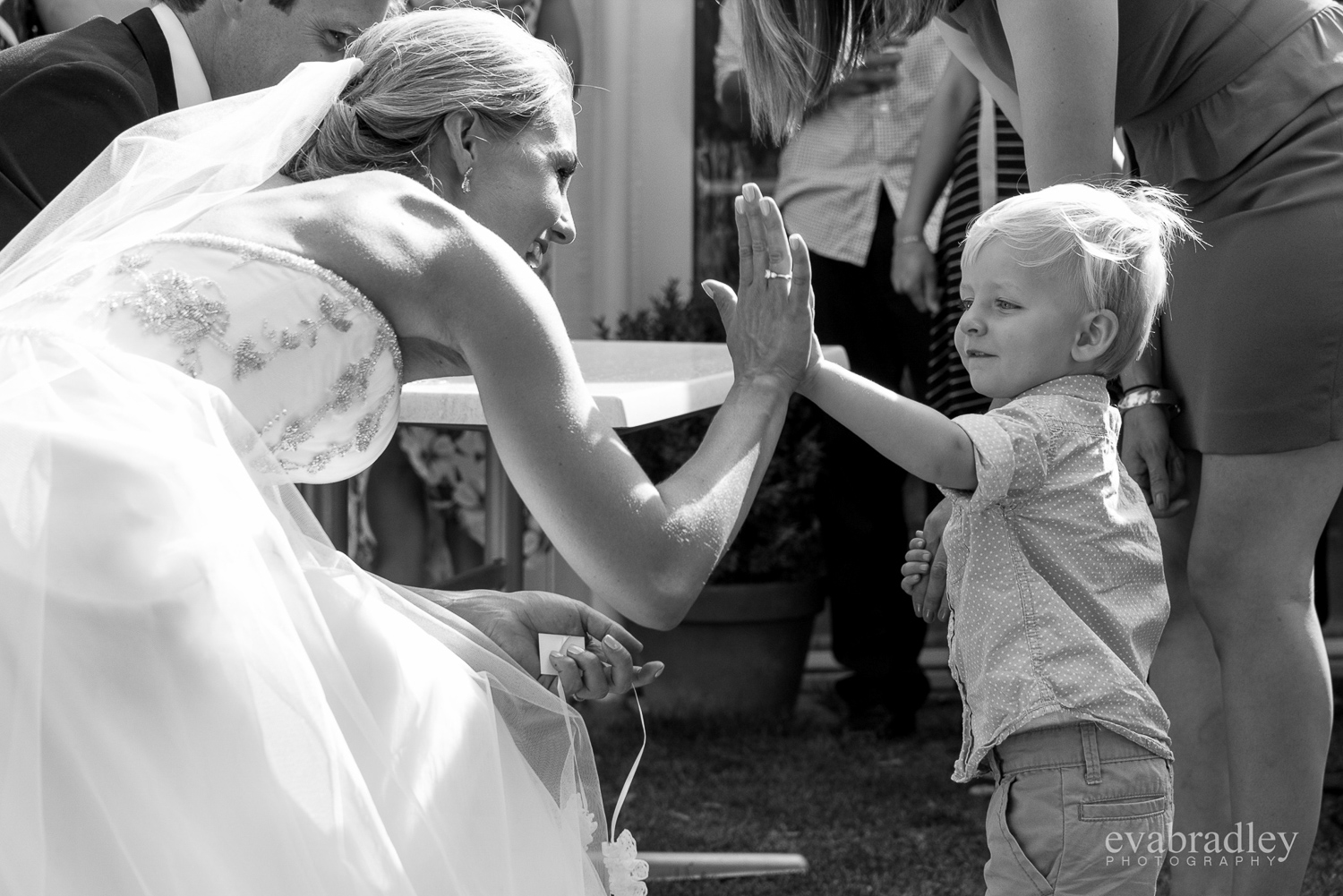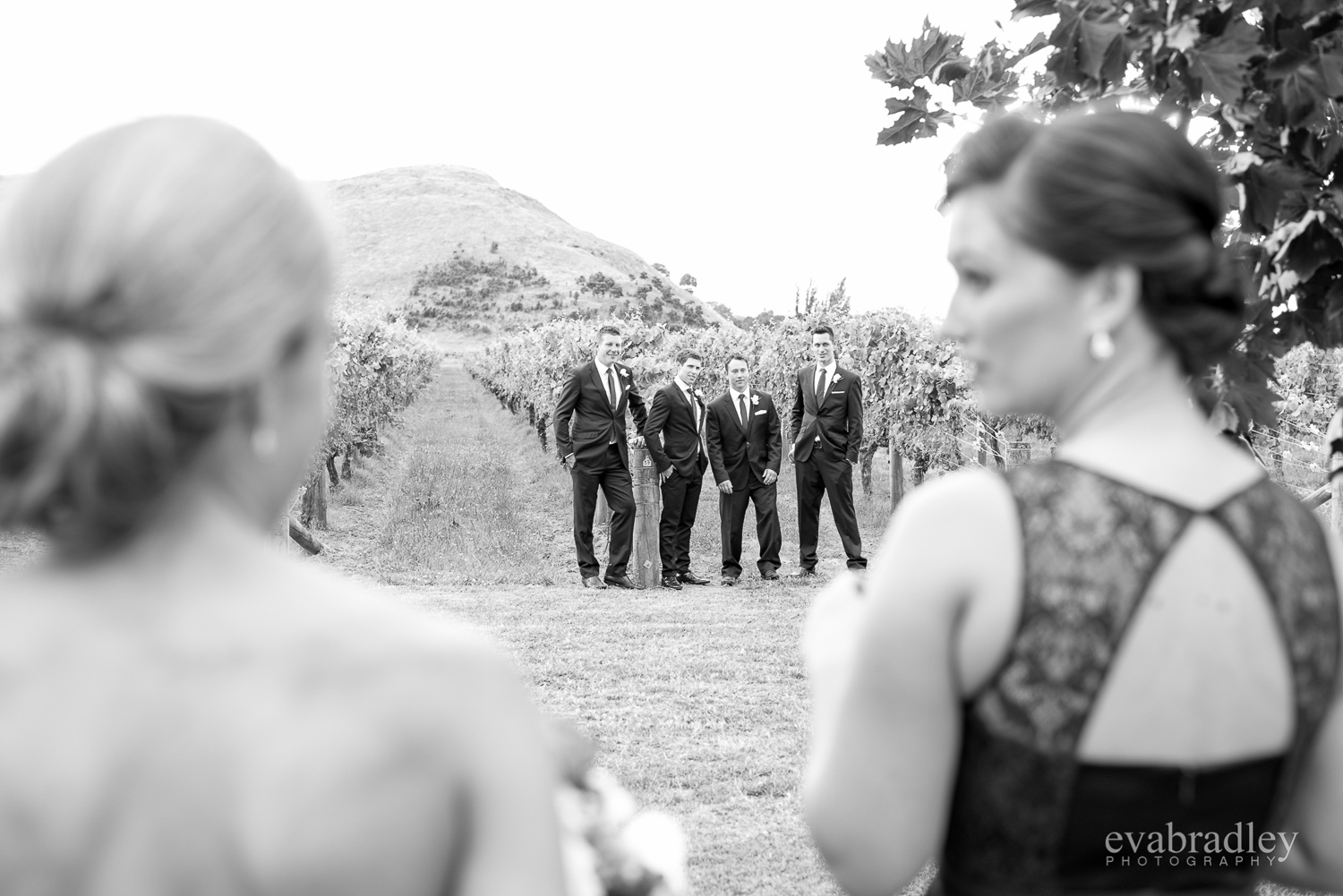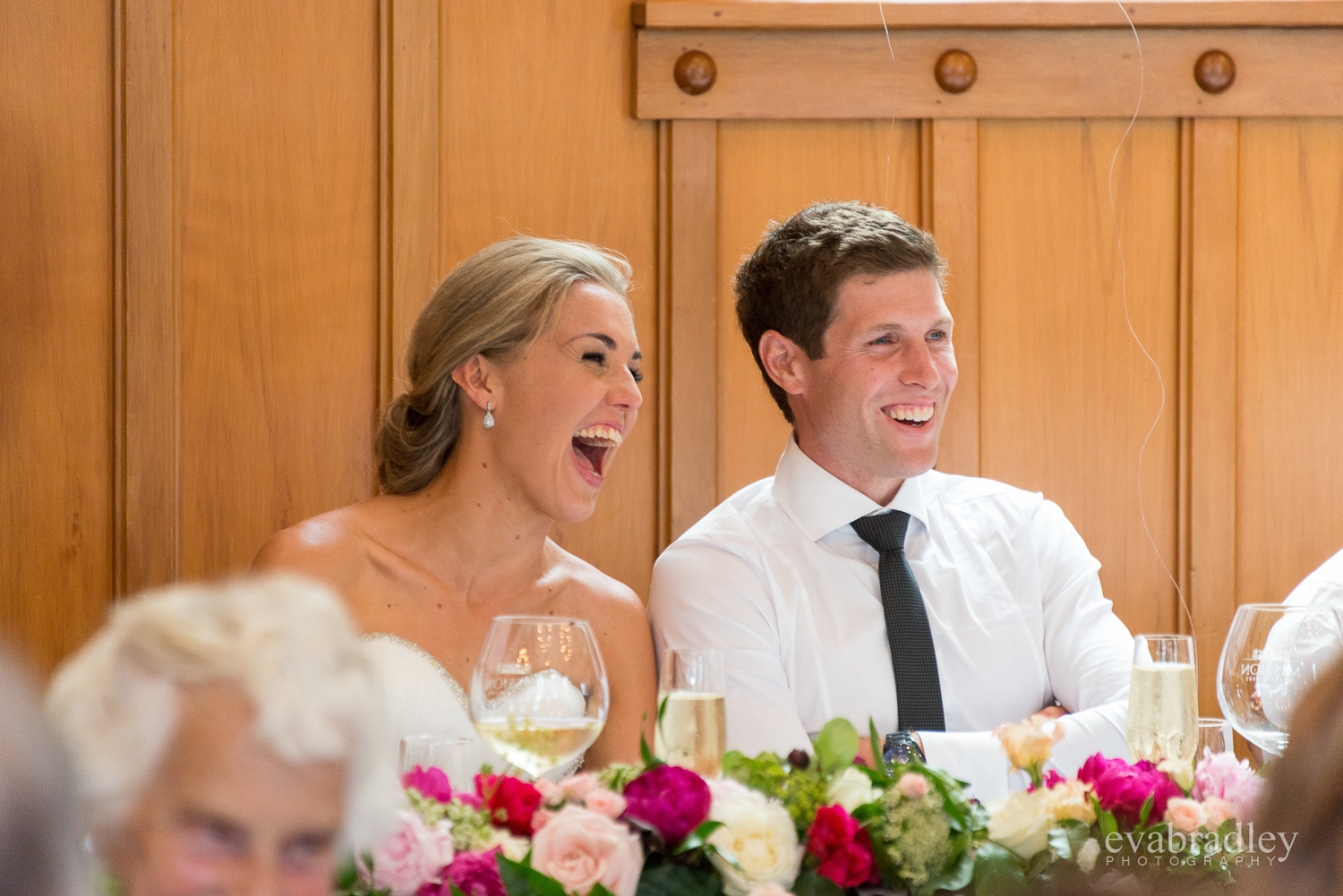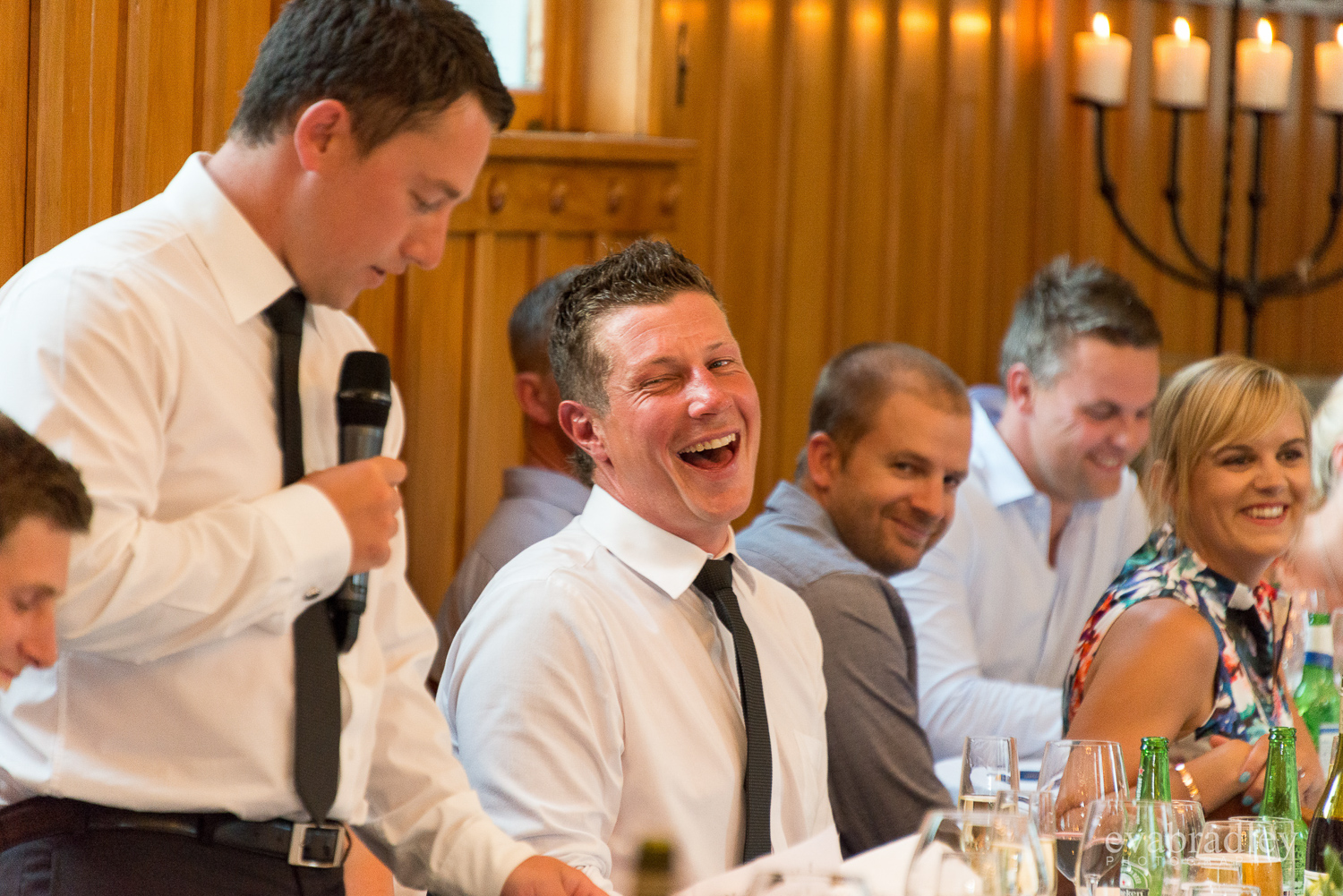 Rochelle and Mark were hooked on The Mission from the moment they first walked in and with the super-efficient Erin and her team and amazing food they said it was the 'perfect venue'. And as for those mugs behind the camera? 'Eva and Andrew blew us away. They were such an integral part of our day and we had so much fun together and I think this really shines through in our beautiful photos. Eva was so relaxed and at ease and an absolute pleasure to work with - a true professional and we couldn't recommend her highly enough.'
THE DREAM TEAM:
Photographers: Eva Bradley & Andrew Caldwell
Venue: The Mission Estate Winery, Napier, Hawke's Bay
Dress: Luci Di Bella / Suits: Politix
Flowers: Lushka
Hair & Makeup: Abby Schofield & Vania Bailey
Celebrant: Hui Borell
Cake: Design @409
See more of our recent weddings on our BLOG PAGE.