A beautiful glimpse into the creative world of Andrew Caldwell...
It has been said that the darkest hour is before the dawn, but for our new post production editor and second shooter, Andrew Caldwell, this is the time when he seeks out light in ways you may never have seen it.
A specialist in landscape and astroscape photography, Andrew uses long exposures and his knowledge of the night sky to create images that are ethereal, original and technically exquisite. It's enough to make you want to get up at 4am and watch him in action. Almost.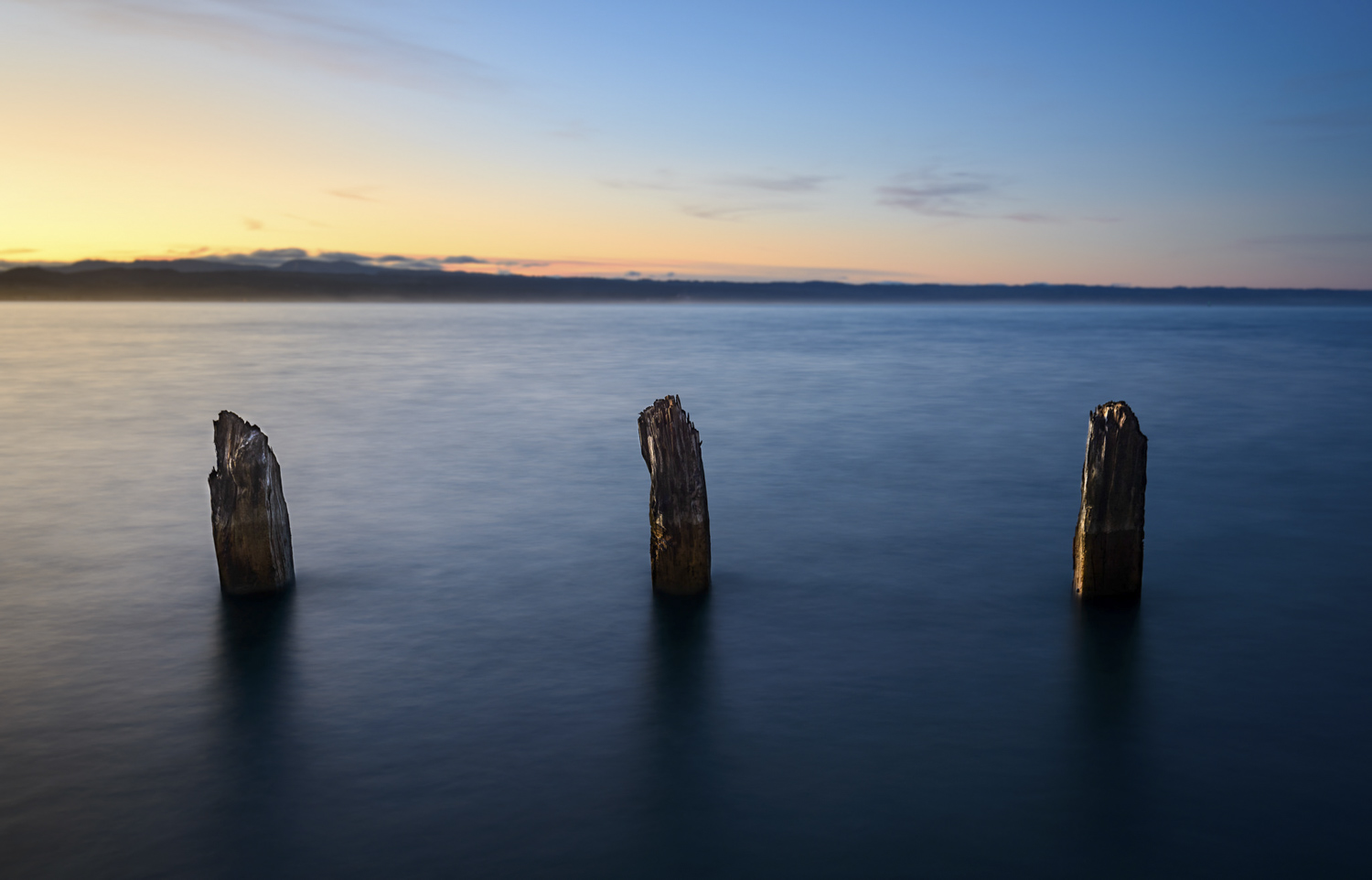 In 2014 Andrew decided it was time to train his lens on a target that moved a little faster than the stars in the night sky, and so he came along to some of our weddings as second shooter. His quiet way of observing life in motion made for a really cool compliment to our more exuberant style.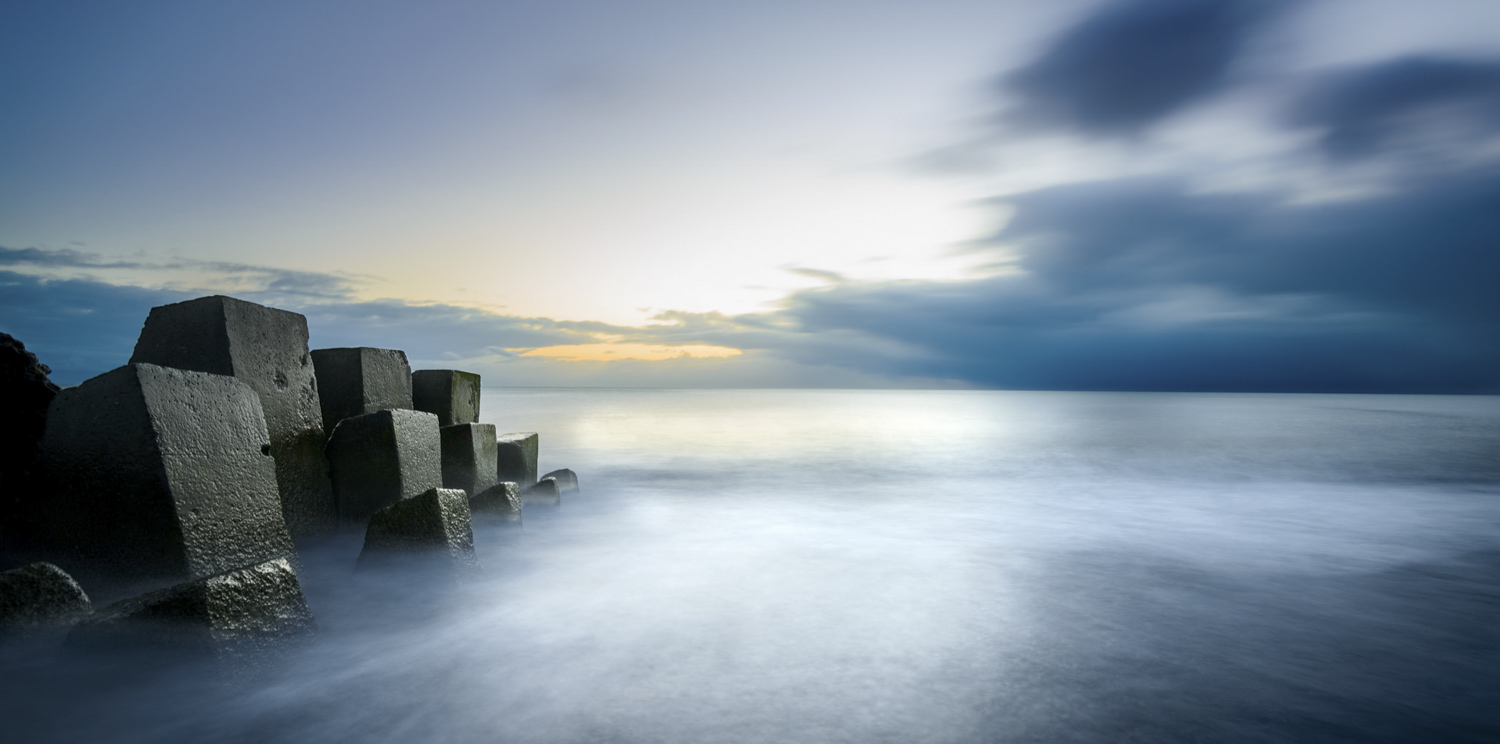 This year he has joined the team permanently as both a second shooter and part-time post production editor, using his skills driving both a camera and a Mac to take what we do at weddings even further. And shooting Nikon, none the less!
When he's not a photographer, Andrew designs buildings for an architectural firm, so composition and design is all part of his DNA. We feel incredibly lucky to have him join us and one of these days we WILL be getting up at the witching hour to challenge ourselves creatively and learn a little more about his magical way of shooting.
You can see more of his work on his website, or you can follow him on flickr, where he explains a little about his settings and workflow.