A Backyard Country Wedding - Abby & AJ
Escape to the Country...Return to home
Back to Grandma's garden for a Wairarapa Wedding
By Eva Bradley & Nicole Marsden
There are a couple of things key things that, as a photographer, contribute to making a wedding really memorable and special for me. First, it's good, old-fashioned chemistry. A couple who are IN LOVE, all capitals. It's nothing to do with how they look, it's all about how they are together. Secondly, it's a location that isn't just beautiful, but historical. A place that has generations of family memories layered on it, and I'm a big part of making some more very special ones. Abby and AJ's Wairarapa wedding ticked both of those boxes, big time. Held at the family farm where Abby used to play as a child, it was simple yet beautiful. Lots of thoughtful, homemade touches and a focus on what matters most. To quote Abby: "being with the ones you love and having one hell of a party."
AJ is an airforce helicopter pilot (along with his groomsmen) so calculated risks are what he's about. Walking up to a beautiful blonde in a bar one night and kissing her without permission rates right up there the biggest gambles he's ever taken, but the bigger the risk the better the reward. Seeing Abby walk down the aisle towards him was the highlight not just of his day, but his life.
I was going to shoot Abby's wedding solo (I normally always shoot with my awesome sidekick, Andrew Caldwell) but asked my friend of many years and fellow wedding photographer, Nicole Marsden, if she wanted to join in, since the wedding was in her home-turf (near Carterton) and I was staying with her. I'm just so glad I did because Abby and AJ said their favourite photos were the ones shot from the second angle when they weren't actually looking at the camera. It also meant we could get an amazing collection of creative images even though time was limited and their bridal party was big.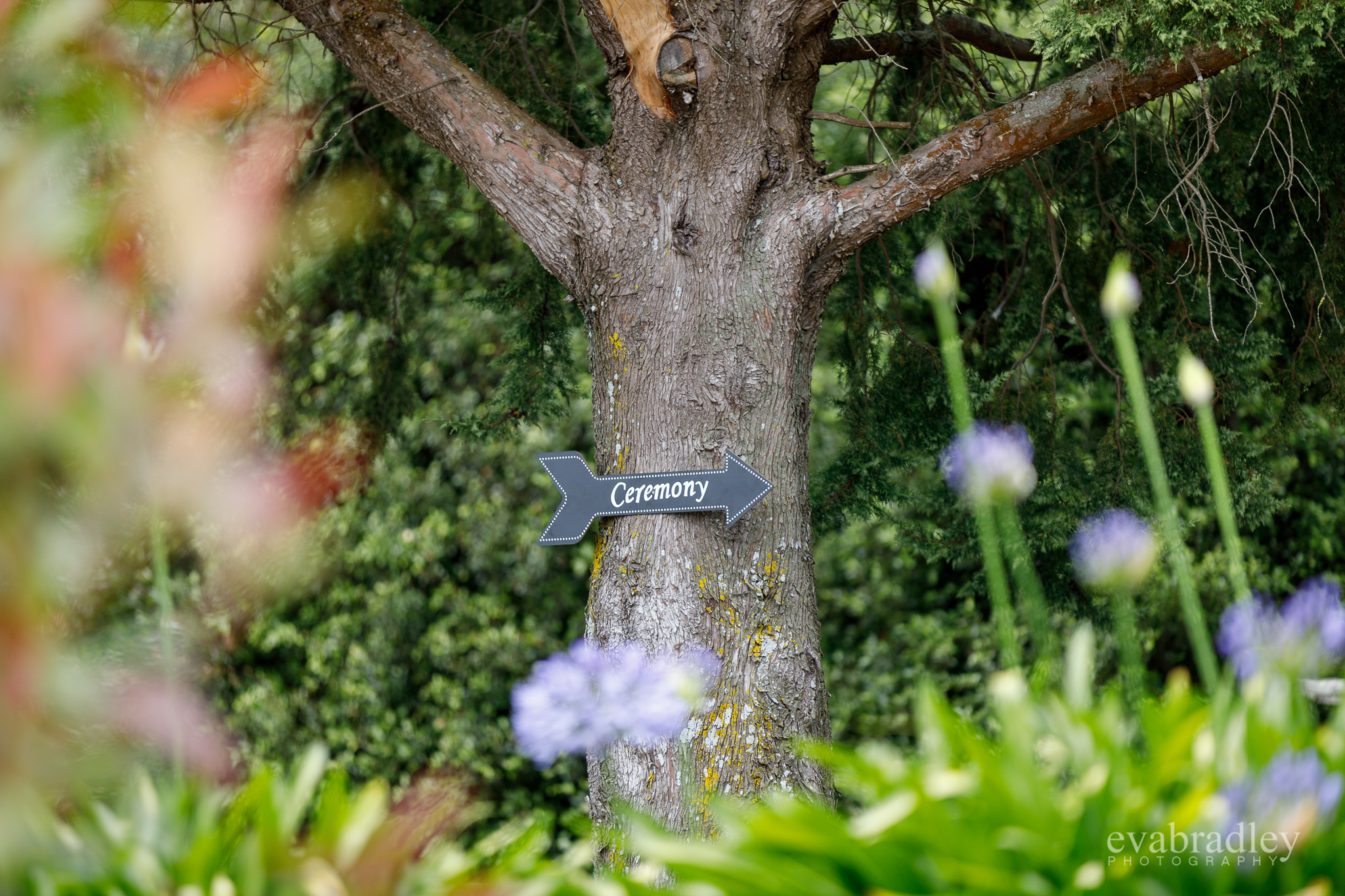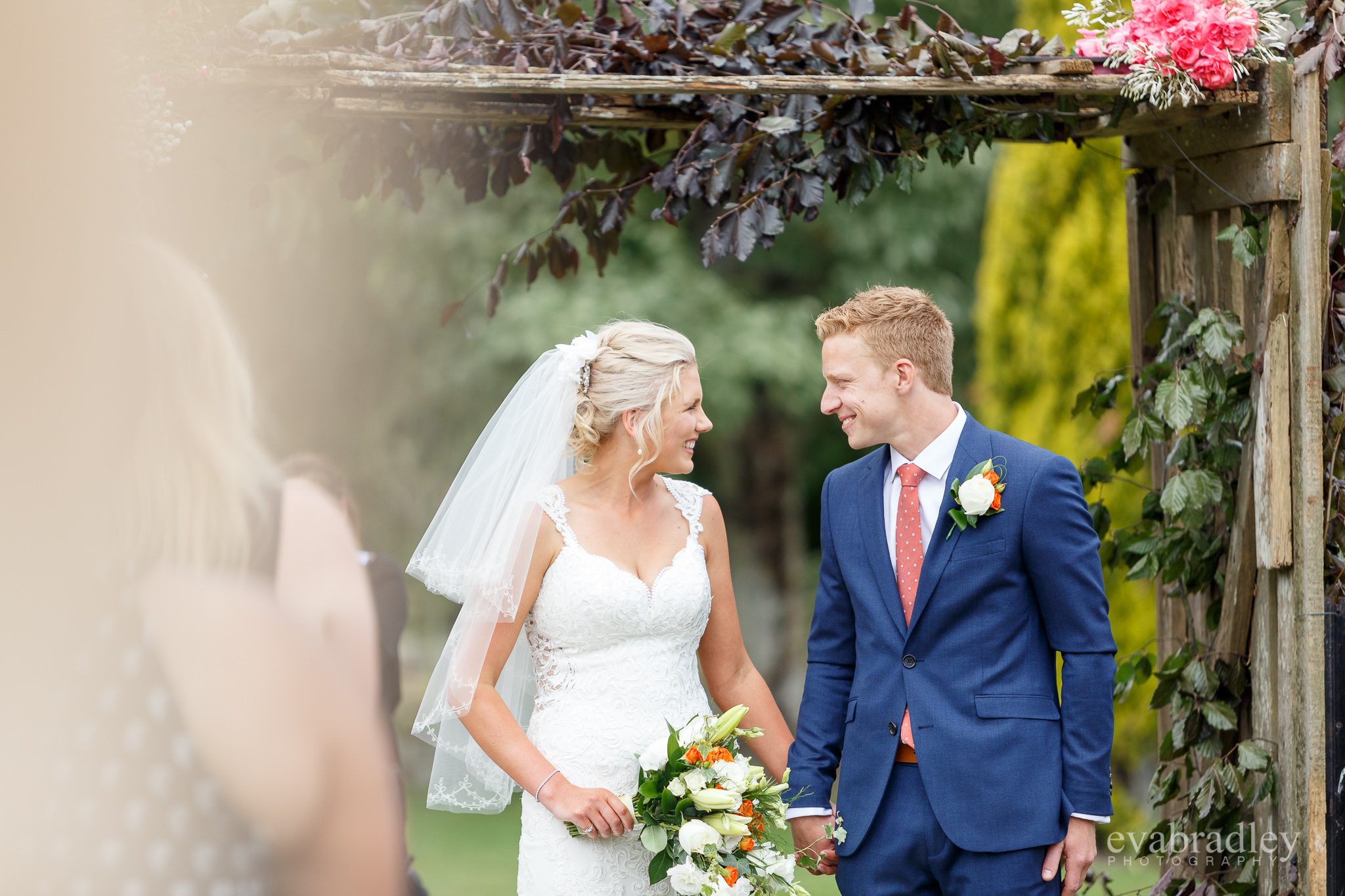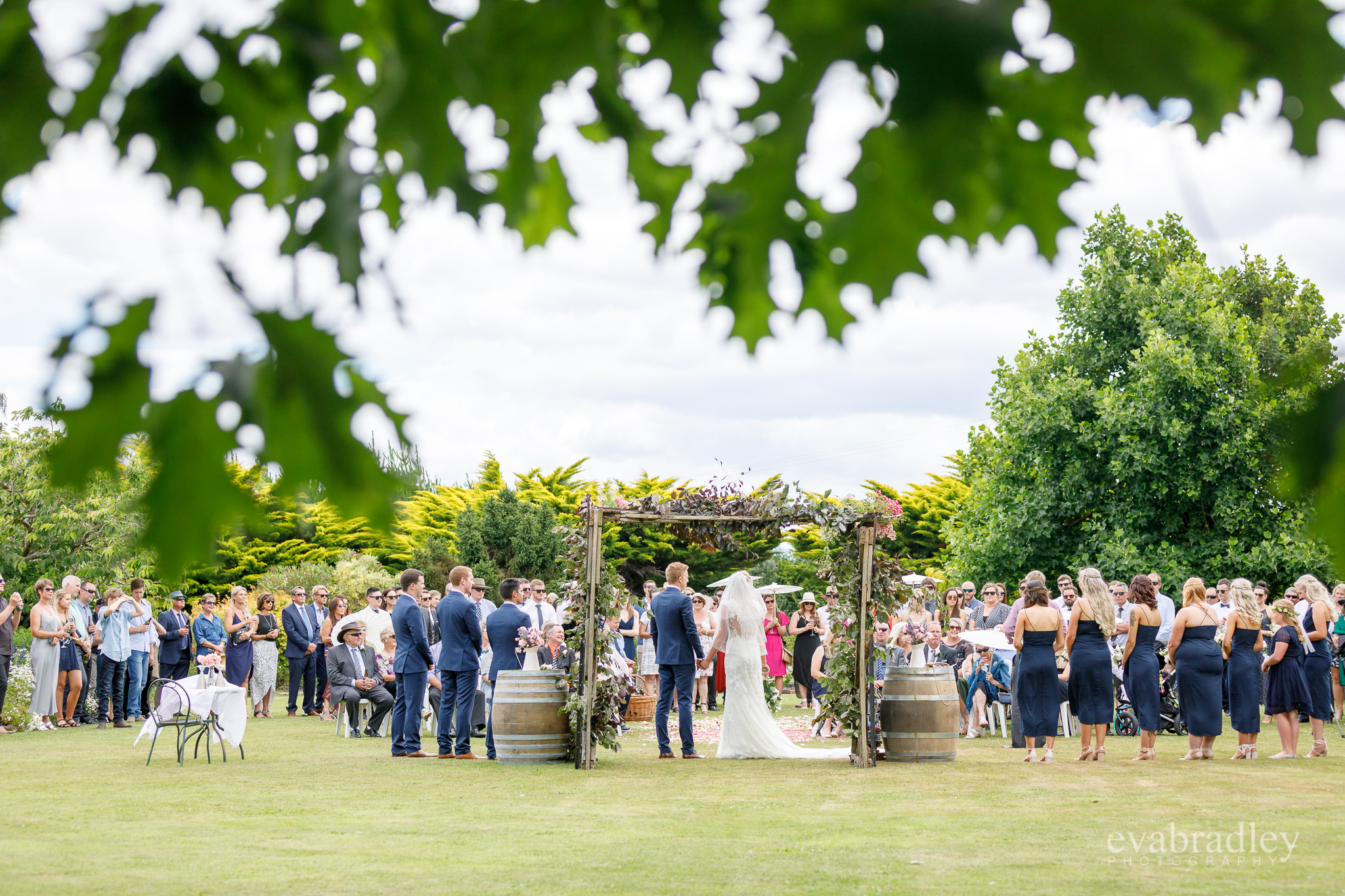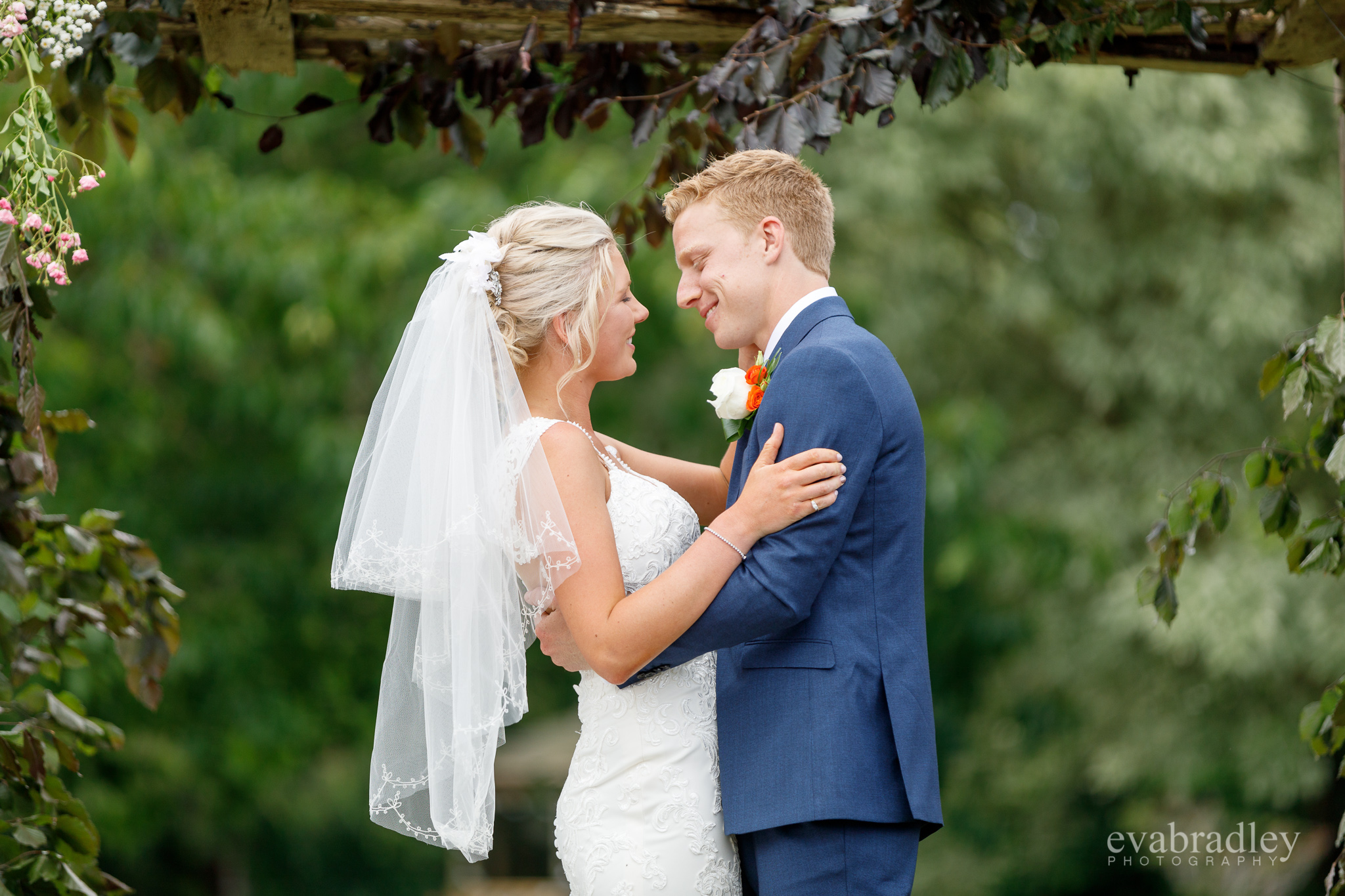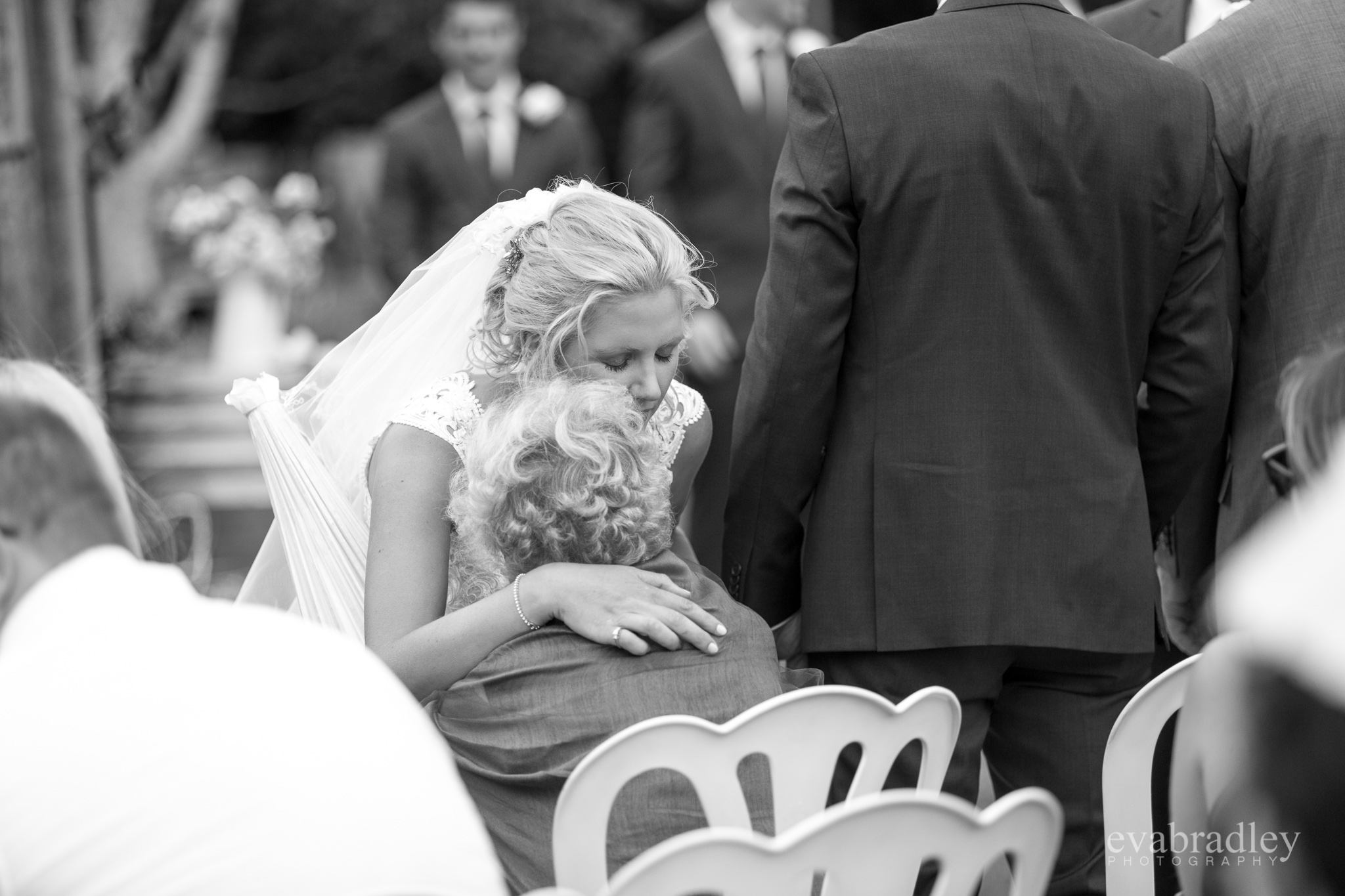 I spent some time the day before scouting the local area with Abby and AJ and although I felt a bit overwhelmed with just how many incredibly beautiful options were at my disposal, I decided to stick to what mattered: places with significance. The small lake beside the ceremony and marquee was built by Abby's grandparents and the farm and nearby river are all places Abby has traipsed over as she grew up.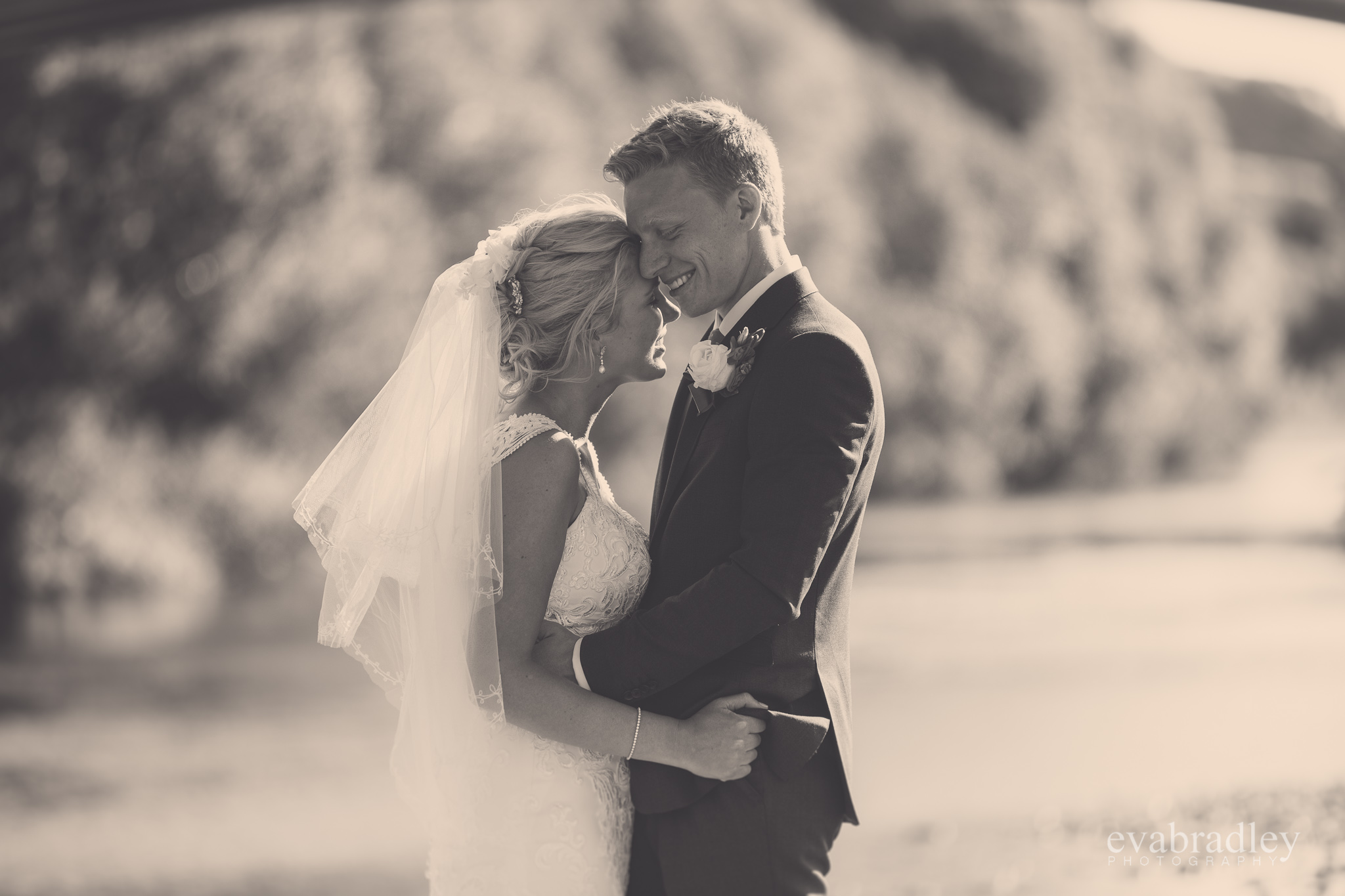 Even though there were 160 guests, Abby and AJs wedding had a really chilled out vibe. That's because they factored in lots of time to relax and catch up with their guests after the ceremony so that when they sat down for dinner, most of the hugs had happened. They had shared platters on the tables for dinner which gave the evening a feeling a bit like one giant happy family dinner as everyone handed around the food.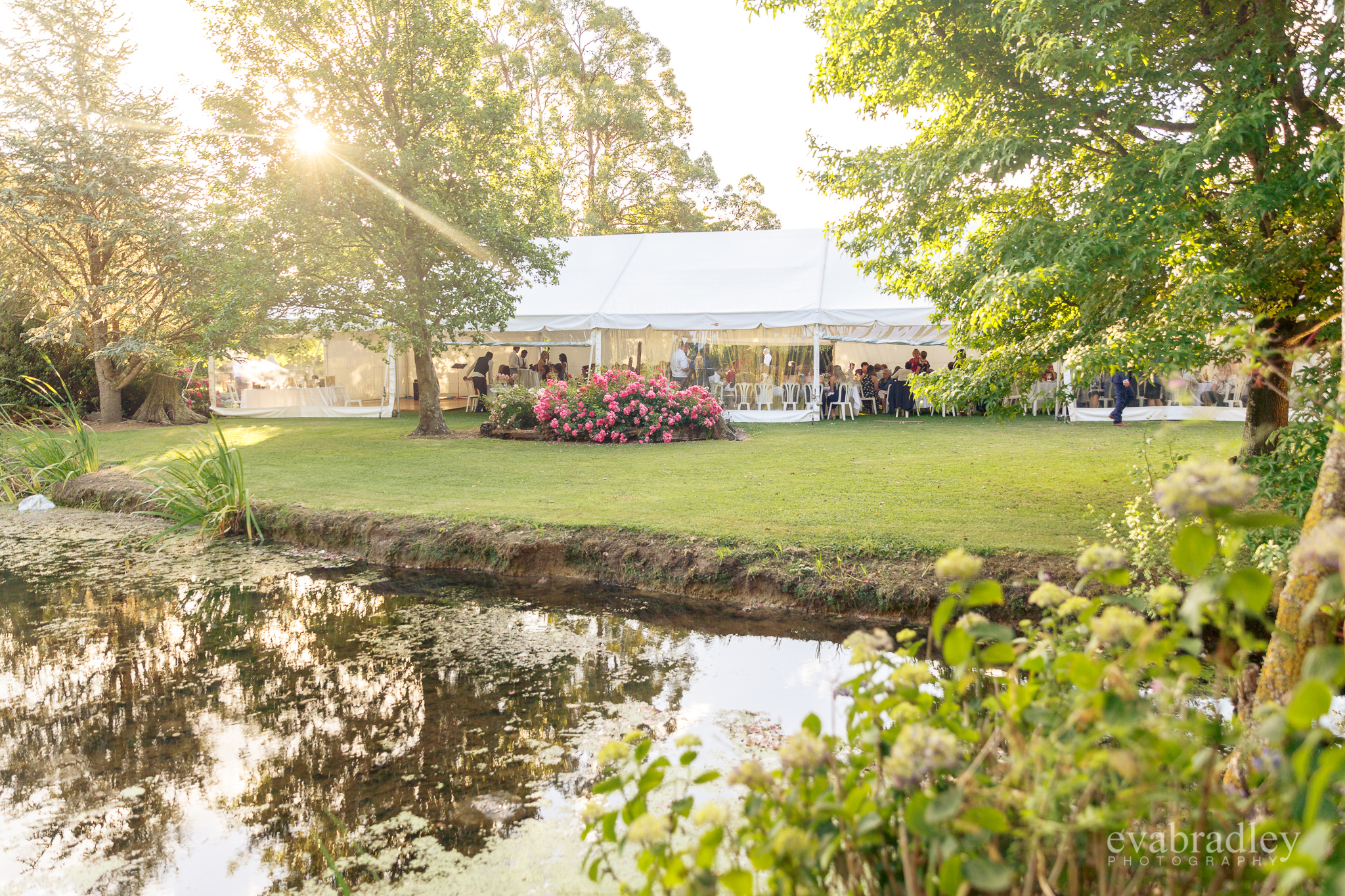 Mother Nature saved the best till last for Abby and AJ...a beautiful sunset which created some magical light as they and their guests floated lanterns onto the lake and made a wish. Pretty much a perfect day for me...and the start of a perfect life for this really cool couple.
THE DREAM TEAM:
Photographers: Eva Bradley & Nicole Marsden
Venue: The family farm, Carterton, Wairarapa
Dress: Essence, from The Bridal Studio, Palmerston North
Suits: Barkers
Hair & Makeup: Ana Trenwith
Flowers: Liz Warren, Heaven Scent, Masterton
Celebrants: Sharon Penny & Colin MacLeod
Band: Ma Shot Pa
A final word of advice from this beautiful bride to future brides: "Don't sweat the small stuff; if something doesn't go to plan try not to worry, everybody is actually at the wedding for you two."